Ataturk Airport Transfer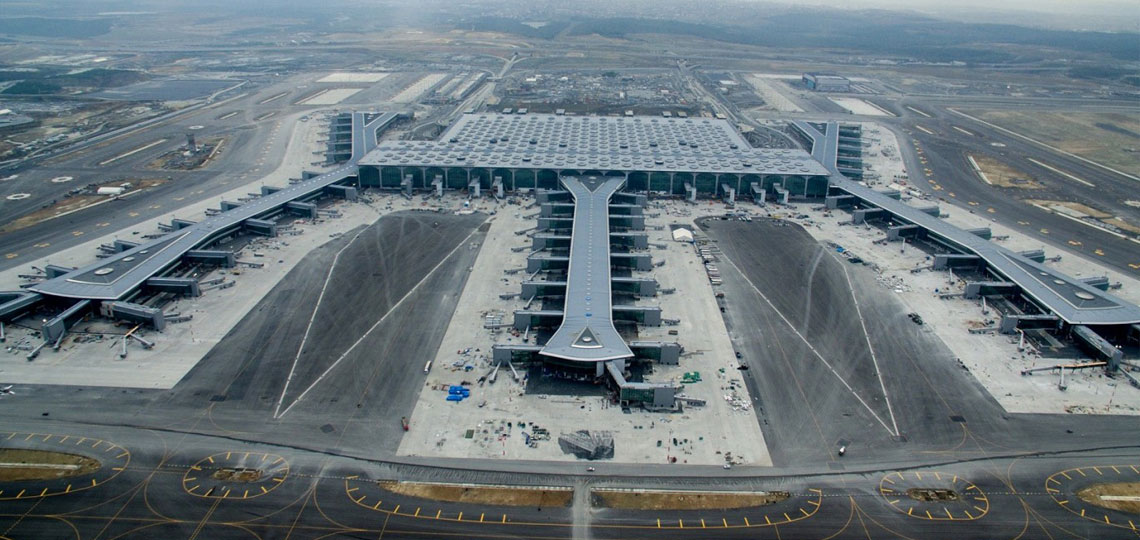 Arrive in Istanbul with utmost comfort using our private transfer services from Istanbul Ataturk Airport (IST) to the hotel or place where you stay in the city. We also provide pick-up from the cruise ports of Salipazari and Karakoy. Our Ataturk Airport transfer services operate on all days throughout the week.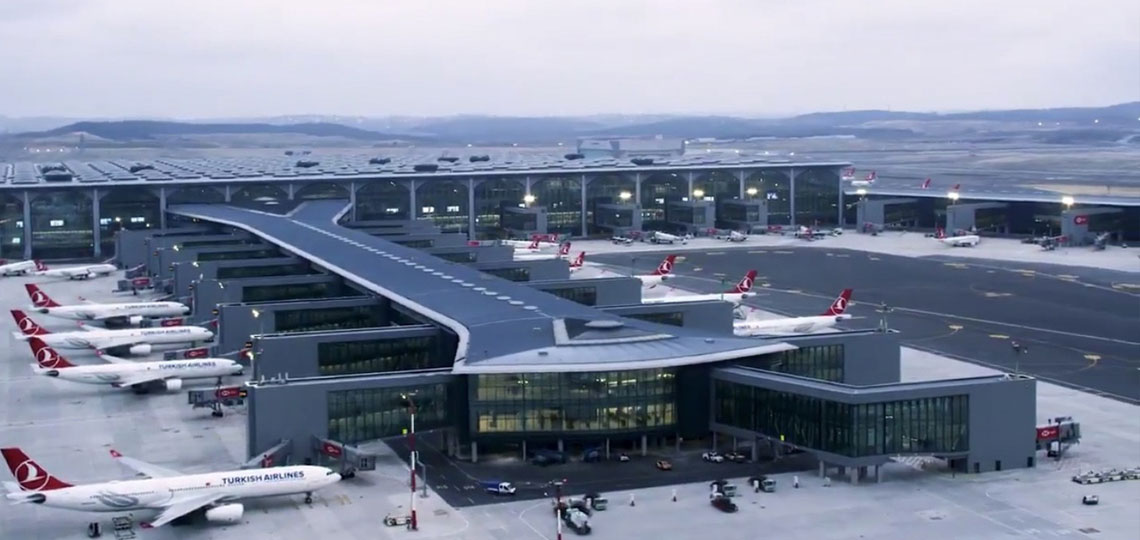 Highlights of Our Ataturk Airport Transfer Services
Our professional drivers or chauffeurs are always informed about the status of your flights if there are any delays or early arrivals to the Ataturk airport and always pick you up on time. You are assured of a safe and timely transfer to your destination in Istanbul. Enjoy the beautiful sights of the city and travel in comfort while the driver takes care of your safe travel from the Istanbul Atatürk Airport to your preferred destination in the city. You can travel in a vehicle in privacy without having to travel along with others as in any other taxi and enjoy a comfortable ride through the greater Istanbul area.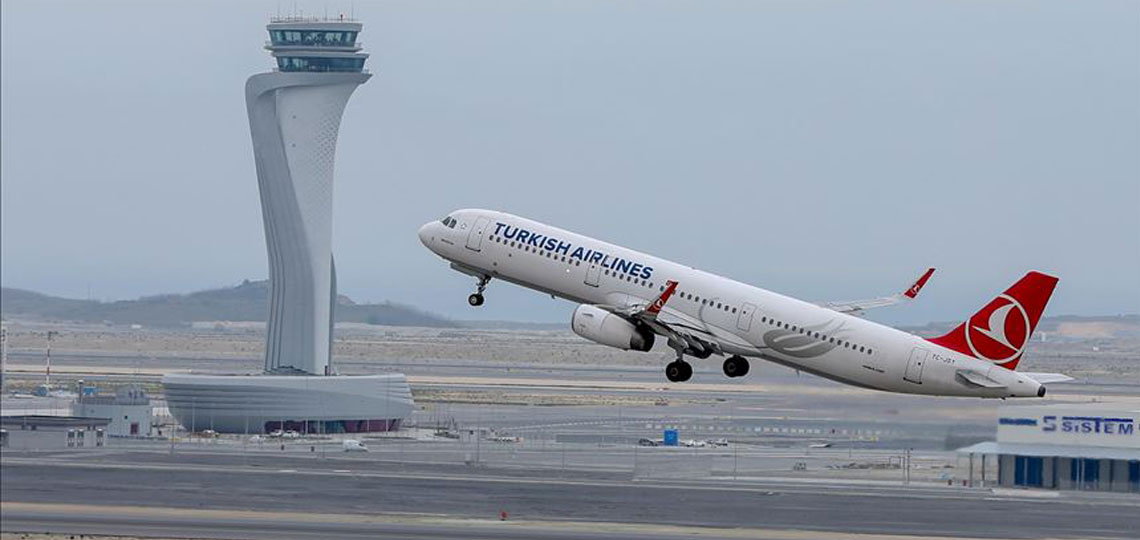 Our Ataturk airport transfer services offer you a wide range of vehicles for transport like chauffeured executive sedans, limo buses and taxis to enjoy a trouble-free travel from the Istanbul Ataturk Airport and the cruise ports to the hotels situated in the city centre in Istanbul. We also take care of round trip transfers from the hotels where you have stayed in Istanbul back to the airports and cruise ports of Istanbul at the end of the tour. You can save your time and efforts in finding taxis or other average transfer services which involves for negotiating and bargaining prices for the services. Hence we provide you the comfort of choosing the prices based on your needs and booking in advance for a peaceful travel.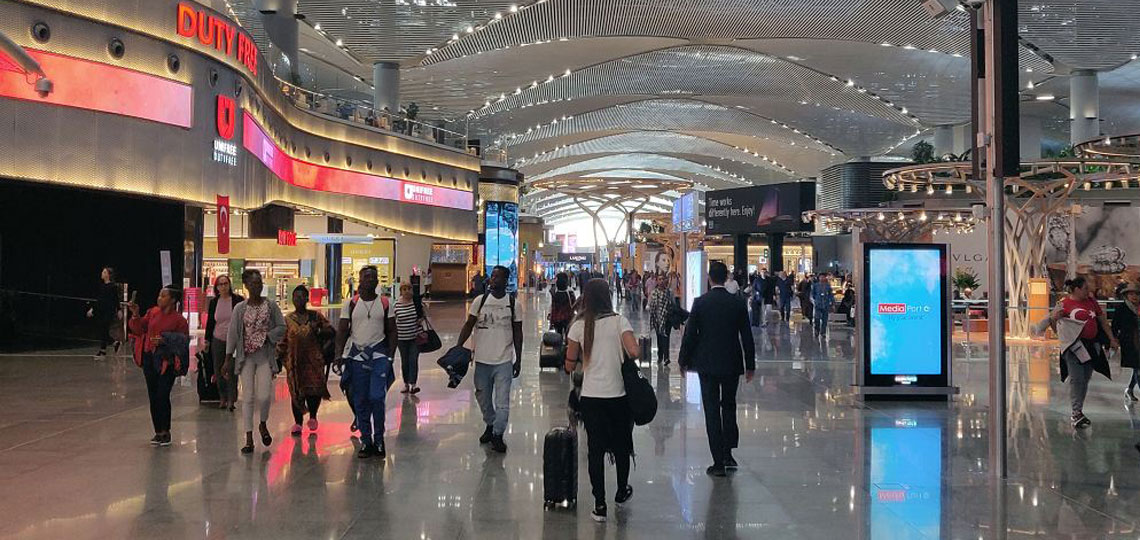 Book your Istanbul airport or cruise ship transportation well in advance at any time through our website from the comfort of your own place. Our friendly chauffeurs who are proficient in speaking English would meet you upon your arrival in the airport and drive you safely to your hotel.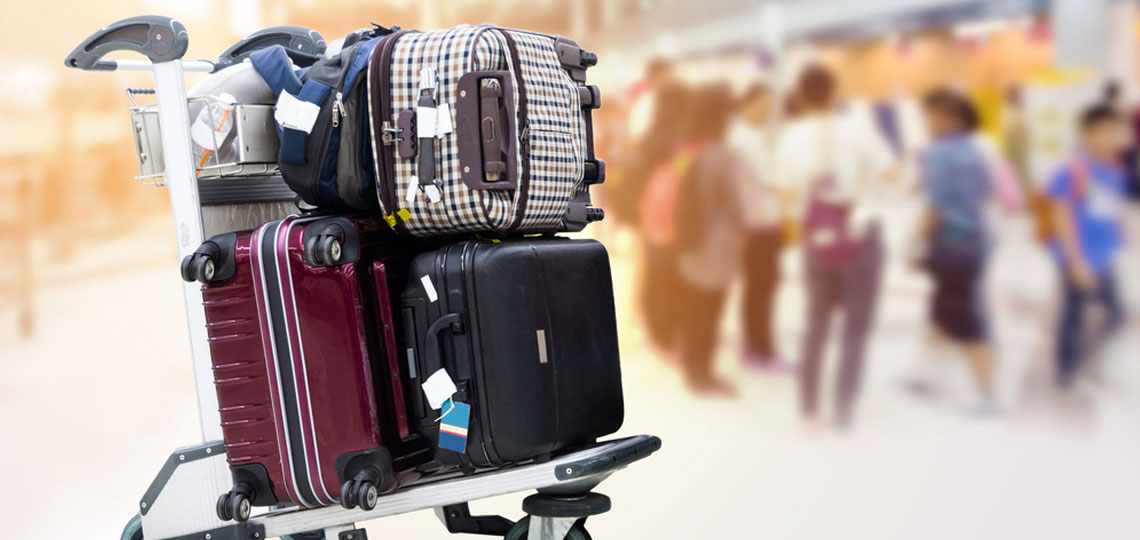 Ataturk Airport Transfer Service Includes
- One way transfer from the Ataturk airport in Istanbul to your hotel.
- Parking facilities of the vehicle in which you travel.
Gratuities are not included in the transfer.Also we bring to your notice that additional transfer fee may be applicable if you are staying at any other locations beyond the city center locations like Taksim and the Old City areas of Istanbul.