Istanbul – Bursa Transfer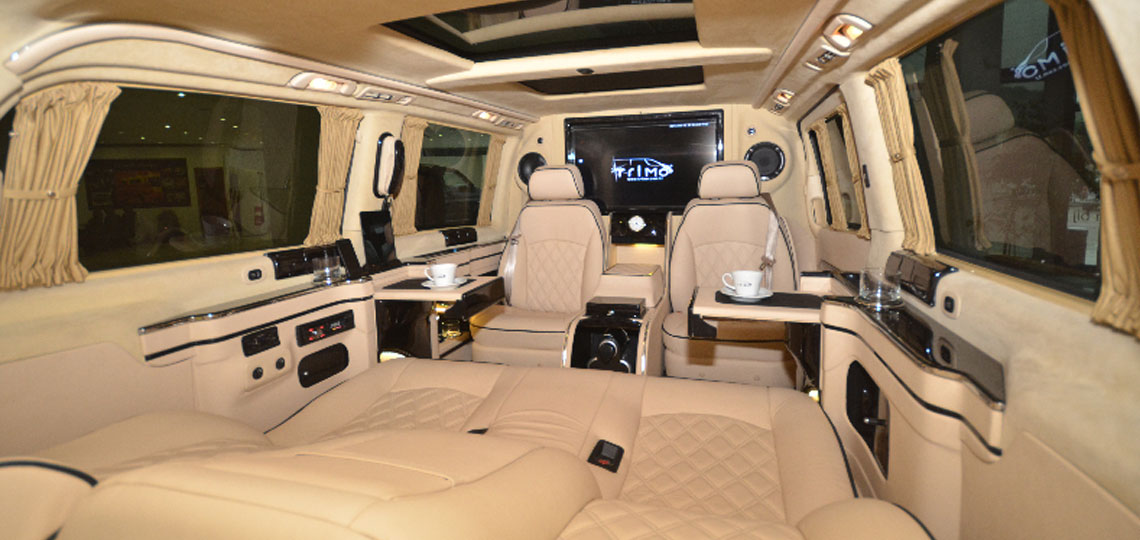 Have you booked a hotel in the city of Bursa and you are looking for a reliable transfer service from the Istanbul airport? We are the best transfer service provider that you have been looking for. We transfer you from the airports in Istanbul like the Istanbul Ataturk airport or the Sabiha Gokcen Airport to the hotel or place where you want to stay in the area of Bursa. We provide timely pick up services at the airport as soon as you arrive at the gates and drive you straight to the hotel where you have booked without any stopovers in between the travel. You can find the travel itinerary and the price list in our website.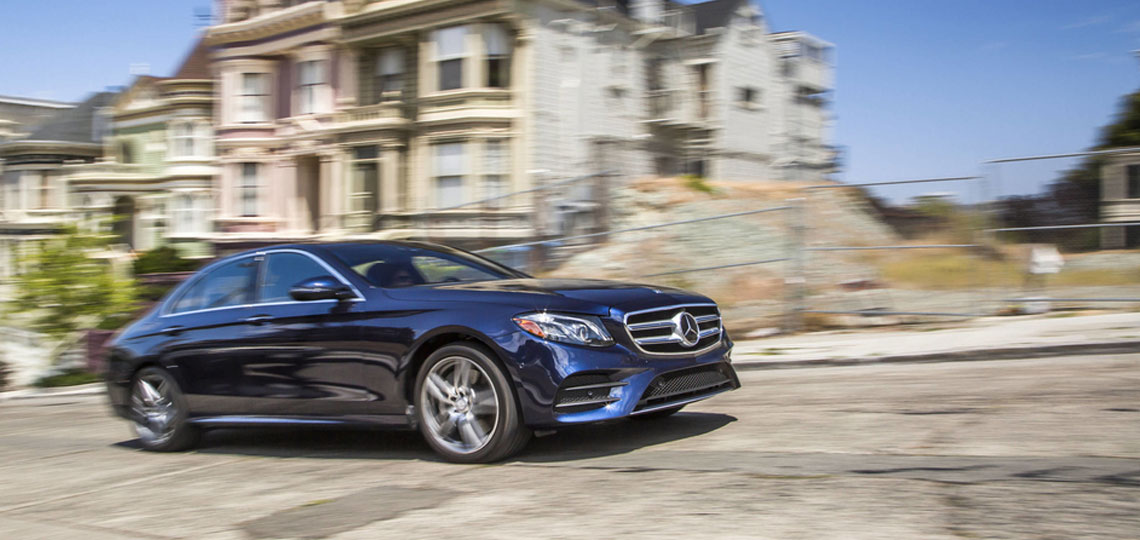 Fast and Easy Booking, Reliable Services at Great Prices
Our Istanbul to Bursa transfer services are very reliable with affordable rates that one cannot find with any similar service throughout the city. We transfer you to your hotels and if you haven't, we ourselves will provide you options of private accommodation or holiday homes within the city. We operate different types of modern fleet that are licensed by the local government and also insured safely. The wide range of modern fleet that we have includes vans, minivans and minibuses that can accommodate any number of passengers or groups of travelers.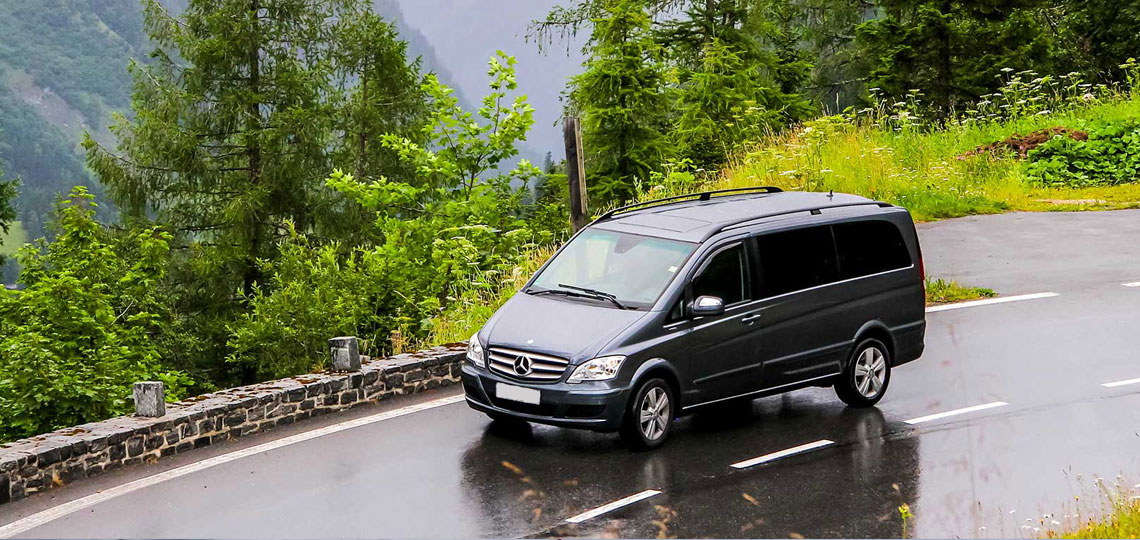 We take you from the airport to the desired destination and back to the airport at the end of the tour and ensure that safety and comfort are provided to the customers throughout the journey. Our customer service will be the best that you have experienced in the whole trip. You can book your tickets for the transfer from Istanbul to Bursa at the comfort of your home through our secure online booking portal. You just need to fill out the booking form providing all the details like the time of transfer and the name of the hotel you are going to stay in Bursa. There is no risk involved in our booking facility as you need not pay the fee ahead of your journey.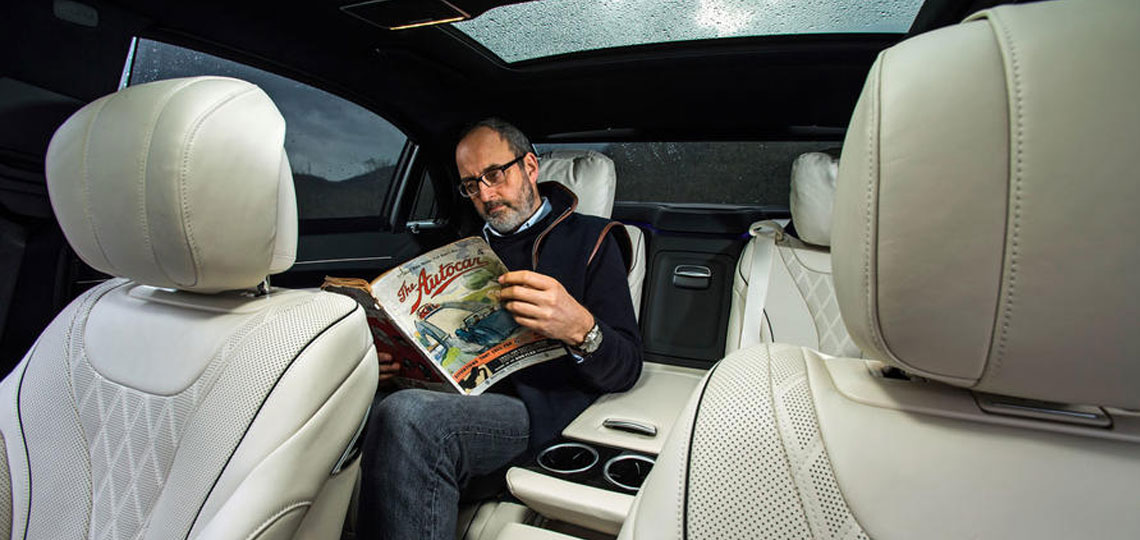 We provide you a variety of payment options like:
- You can book directly to the driver at the time of the tour after your arrival in any preferred currency like USD, Euros, Turkish lira, GBP etc.
- Transferring through bank to our account
- Through PayPal
You can contact our customer service if you have any queries.