Exhibitions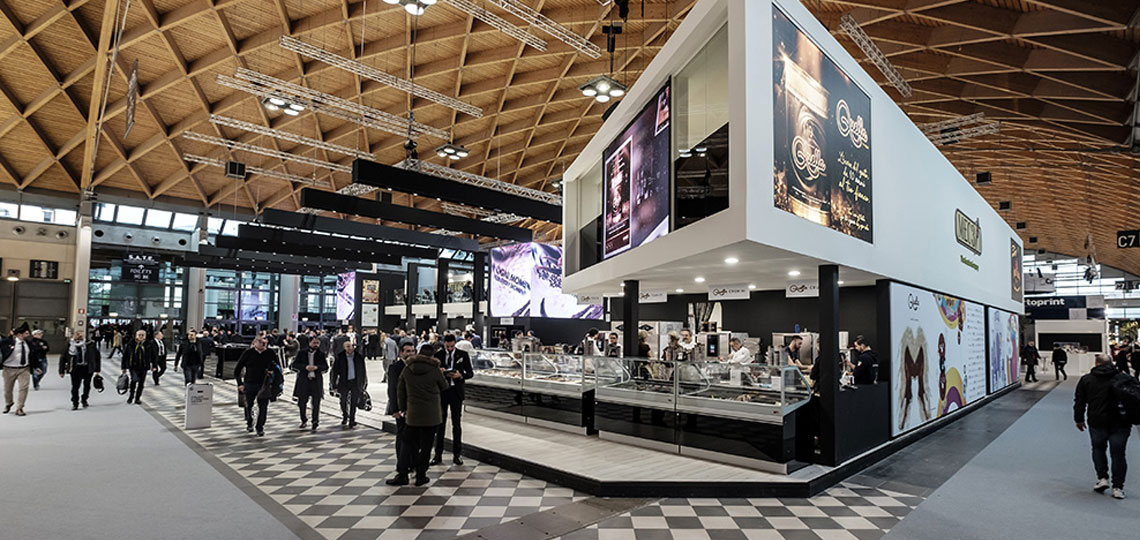 Are you in Istanbul for corporate exhibitions, trade fairs and conventions? Istanbul Chauffeurs offers you the amazing corporate travel services for your business related needs as well as for events and exhibitions for your business group. Travelling every time to the place where you host the business event or exhibition in Istanbul is quite a tiresome task considering the heavy traffic in the city, the costs of the highway, and other expenses spent for parking of your cars and vehicles of your business group. Hence we, Istanbul Chauffeurs take care of everything by organizing the entire exhibition transfer for you and provide top notch services.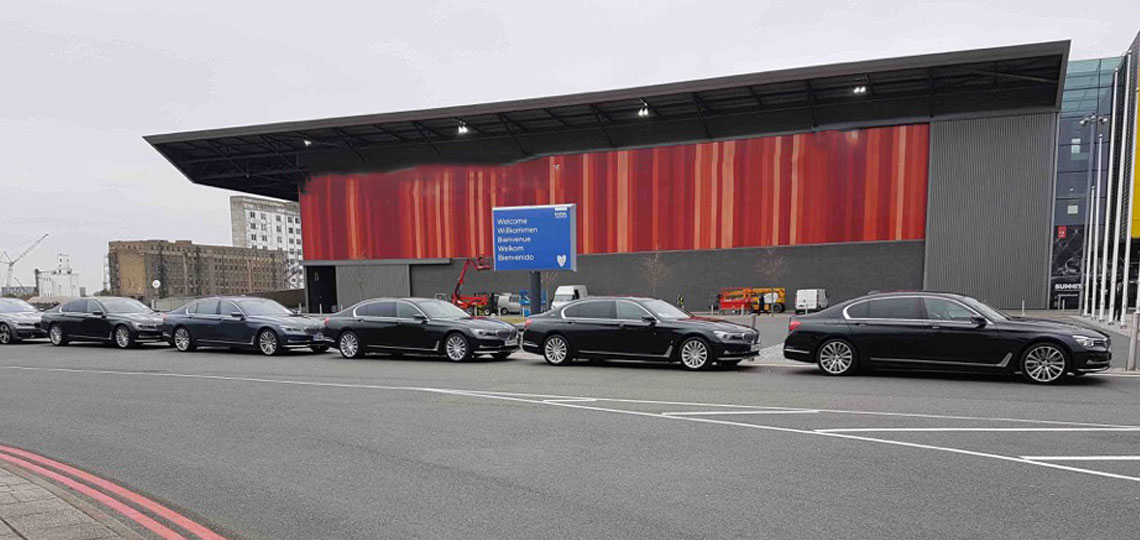 We make it very easy to transfer your business group at your fairs or exhibition centers now. We also pick your group right from the airport to your hotel and also to many other destinations according to your needs. We have a wide range of Chauffeur-driven new model cars at attractive rates for your exhibition transfers in the cities of Istanbul and Konya.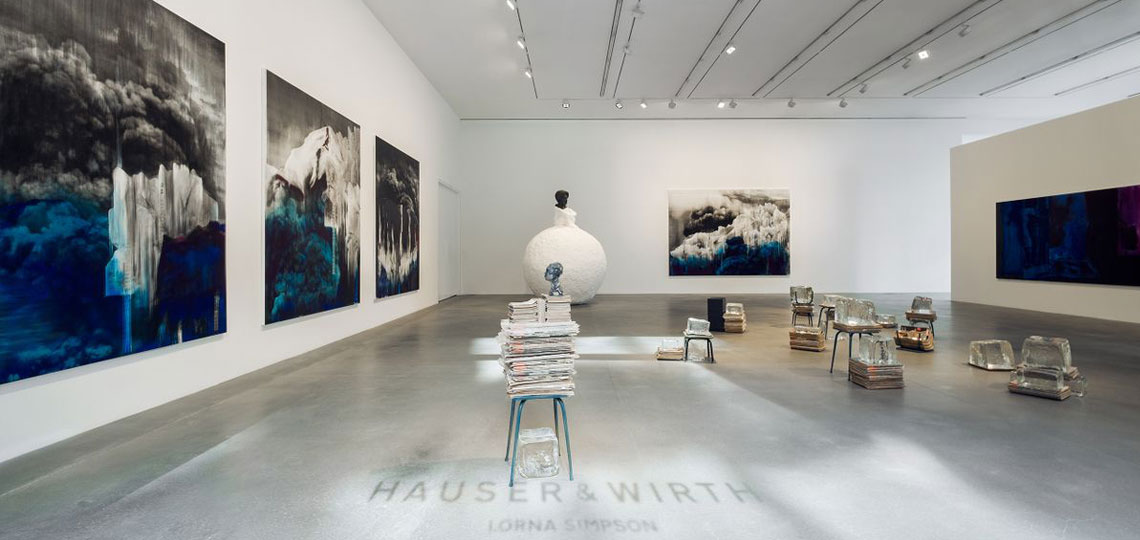 Our Chauffeur services would provide custom made plans for your exhibition schedules and the team members according to your needs and demands. We assure you the best reliable and professional transfer services for all your business requirements. Istanbul Chauffeurs help you in transferring your business group from the airport to the locations of the Exhibition and Convention Centers as well as the business districts in Istanbul. The most significant exhibition centers in the city are the CNR Expo Centre, Tuyap Exhibition & Convention Centre, ICEC – Istanbul Convention & Exhibition Centre, Feshane International Fair, Lutfi Kirdar Convention & Exhibition Centre, Levent and Maslak Business districts, Istanbul Expo Centre, Kabatas Cultrual Centre, Congress & Cultrual Centre and others.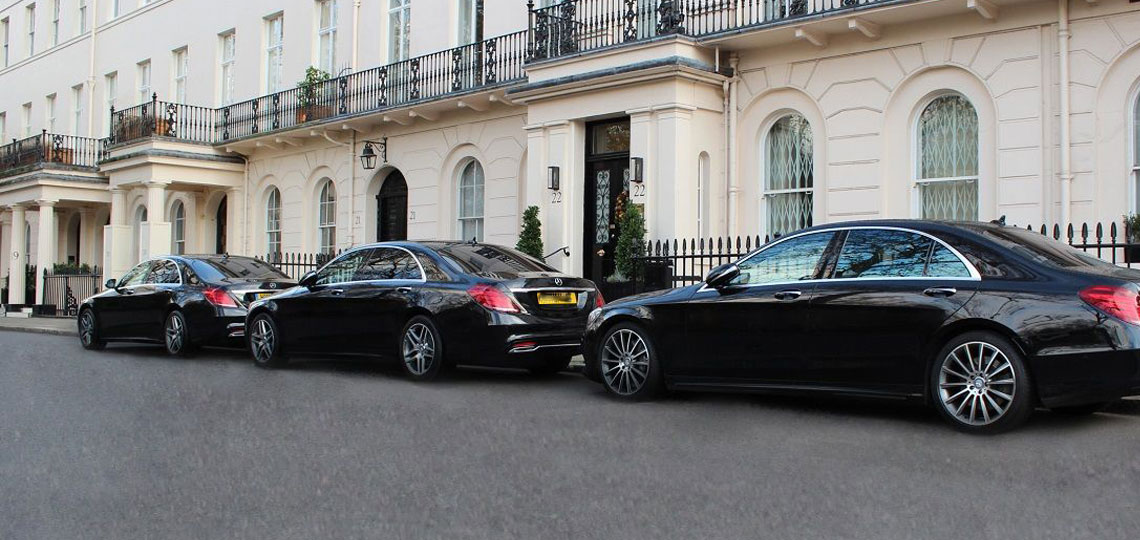 Our transfer services would assist you in reaching the destination of your exhibition centers right from the place where you stay along with your business group every morning and back to your place in the evening from the fair trade. Timing is an important constraint that we always maintain and hence provide you a hassle-free transportation service for your business group while you focus mainly on your business and its related events.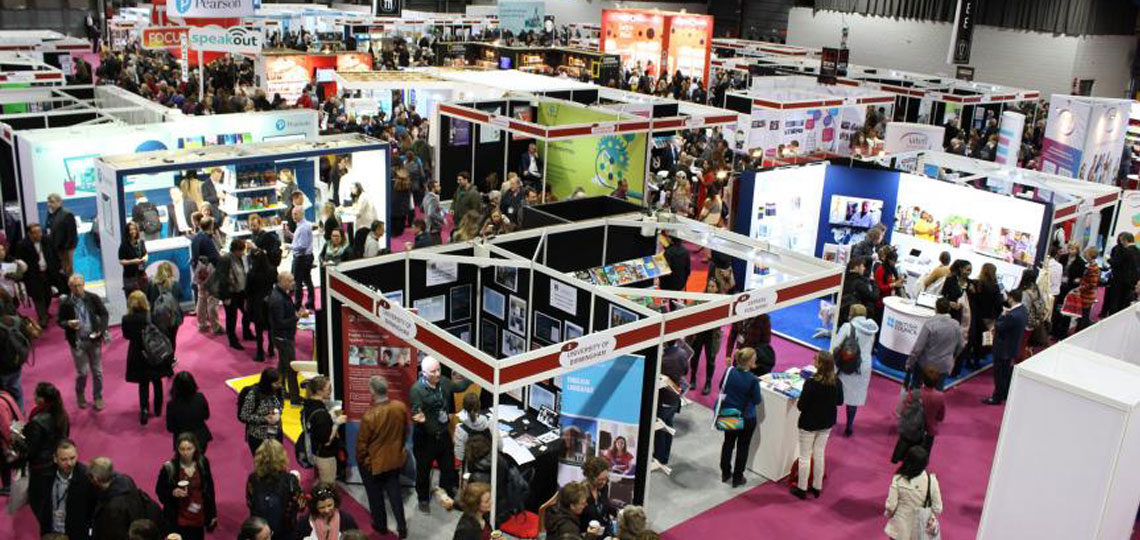 With the Istanbul Chauffeurs
- You can surely reach the destination of your exhibition center on time.
- There are no hidden costs or extra amount charged for our business transfer services unlike the ordinary taxies and the tariff for the services are clearly mentioned and available to you before you book the services.
- The Chauffeurs are well-trained experts that are proficient in many foreign languages and hence provide remarkable and high quality transport services on time while you enjoy a safe and pleasurable trip.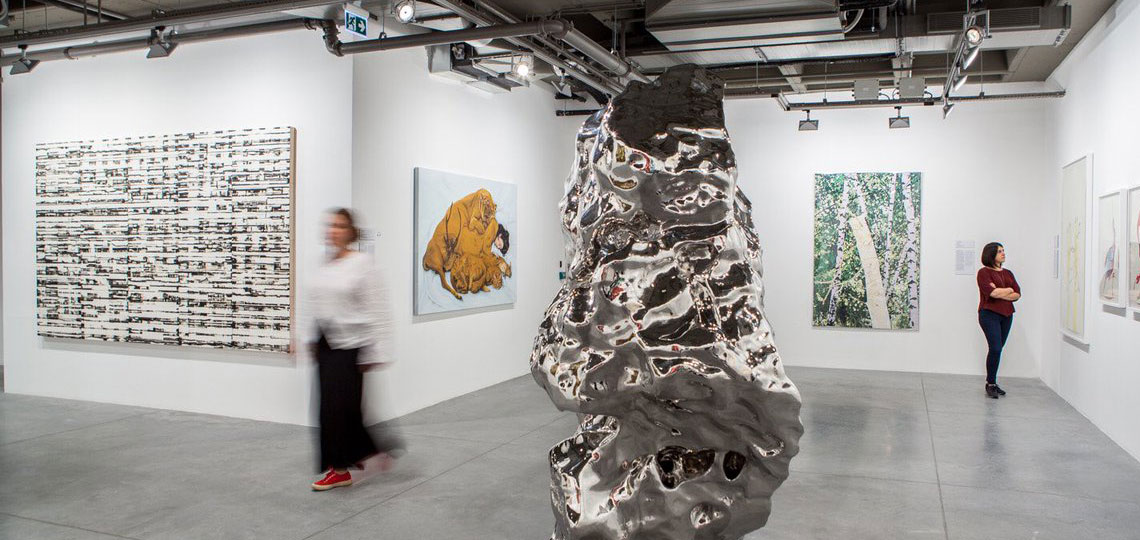 - Our customers can benefit from the international standard transfer services and hence we are the best reputed company in Istanbul.
- You can also design your own private routes to reach your preferred destination during the trip as we are flexible enough to cater to all the demands of our customers and also always ensure safety of our travelers.
- You can enjoy friendly travel throughout the period of your corporate exhibitions.
- You are relieved from the unwanted expenses such as the bridge and toll costs, express highway costs, parking costs, etc. during your travel.
- You are saved from the trouble of parking your own cars or the vehicles of your business groups at the much crowded airport garage for a number of days till the end of the trade fair period.