Istanbul a Security Issue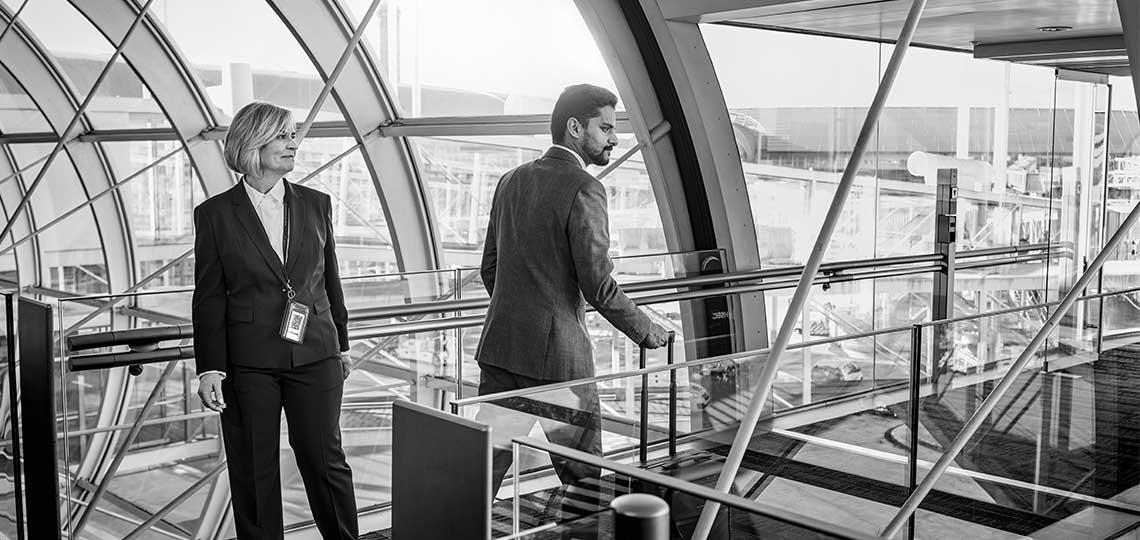 Istanbul is the world's second most populous city with respect to residence inside city limits. As such, it is no wonder that the security factor inside city borders are extremely low. Especially for high valued personnel. This becomes all the more a matter of pressing concern when the person in concern is visiting the place out of a personal reason, meaning there is no governmental security protection in place. Well, not to worry. At Istanbul Chauffeur, we have just what you need to be safe at all times. It is true we have luxury vehicles for that special occasion, but that is not all. Among our fleet of specialized cars, you have the option to choose armored vehicles as well. To an outsider, it might look like an unnecessary precaution, but the risk posed to the one in question should never be too lightly stressed.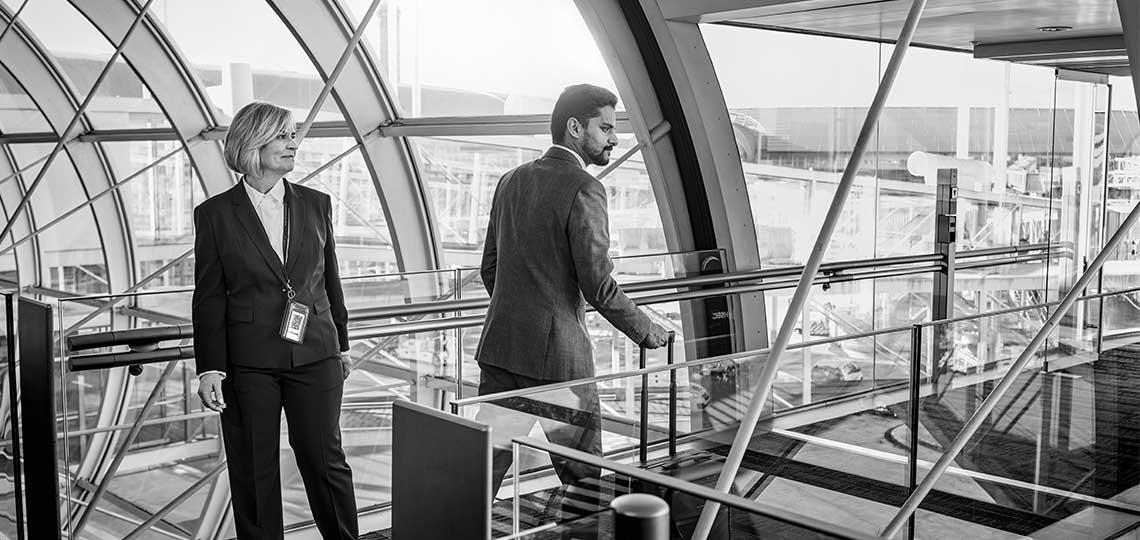 High Security Around the Clock
A tight security around the clock means nothing if the person in question is not protected when he is at his most vulnerable- namely when being transported. And keeping that in mind, we have specialized professionals who are prepared to deal with such situations. These people are trained especially to know all the ins and outs of any area and know exactly how to drive in times of emergency. This, along with the fact that they are locals who know the details of every part of the city, make them indispensable in our organization. We understand the need for the extra security and that is why we make sure that a VIP is treated as such.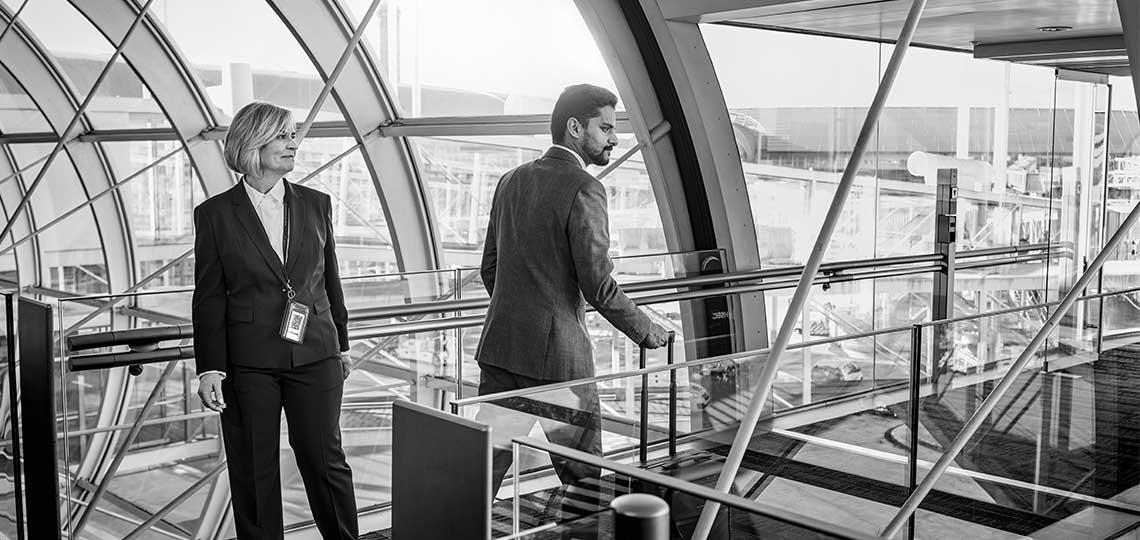 Going Out? Not to Worry
Just because someone is important does not necessarily mean that he or she should not have any desire to go visit the city. After all, Istanbul is a gem among cities of the world, and with the architectural wonders strewn all over the place, it would be a shame for anyone not being able to visit them, whatever the reason may be. That is why our agency makes sure that these people are always accompanied by specialized people who can guide them to safety if the situation gets out of hand. This becomes all the more a cause of paramount importance considering the fact that most of the visitors to the city would not know the local Turkish language.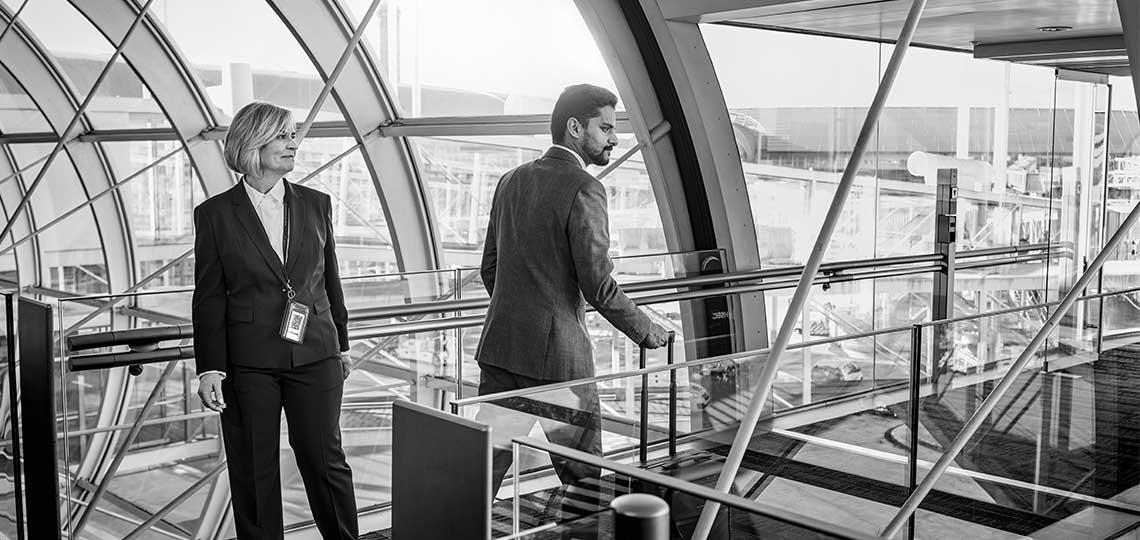 Wonders Fit for a King
Istanbul is a city which used to be ruled by sultans at one point of time. Granted that they are not here anymore, but they have left behind their legacy in the form of monuments like the Hagia Sophia and the Topkapi Palace. Even though these are public places, our organization can provide you with all the necessary safety measures you would need to make sure that your visit is as smooth as possible. Thinking of visiting one of the royal bath houses? Not to fret, the transportation to and from your place of stay will be handled with the utmost of care. After all, a trip does not necessarily have to be all about business. At Istanbul, you are visiting one of the very few historically unique cities in the world.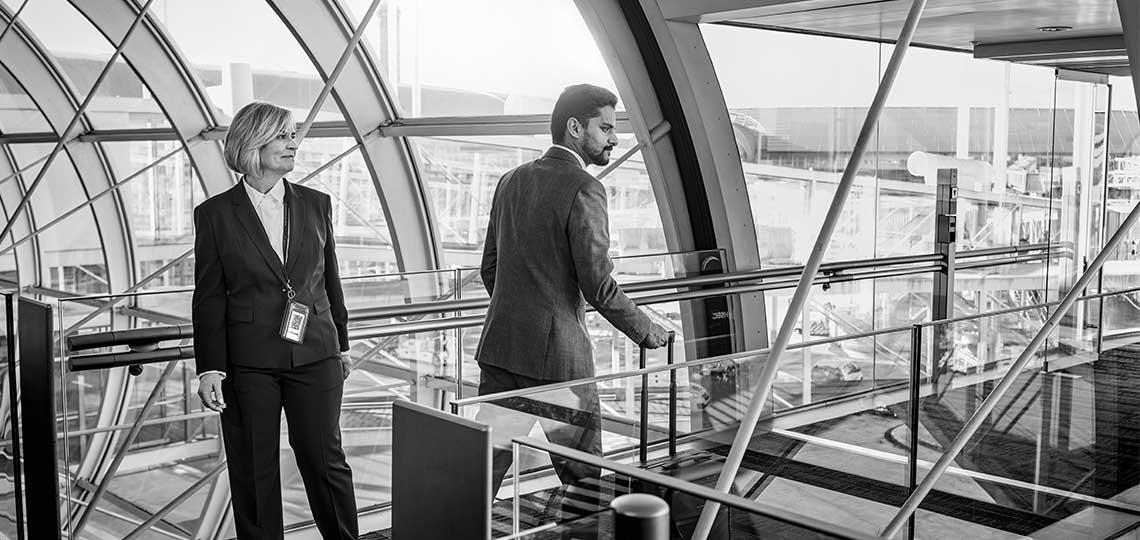 Enjoy Yourself to Some Extent and Leave the Security Details to us.
At Istanbul Chauffeur, our years of experience helps us understand exactly what you would need so that you do not have to worry about it. Rest assured that once you are in our care, you should expect nothing but the very best. After all, our service and the dedication with which we provide it are what separates us from our nearest competition in the field..