The Vip Welcome at Istanbul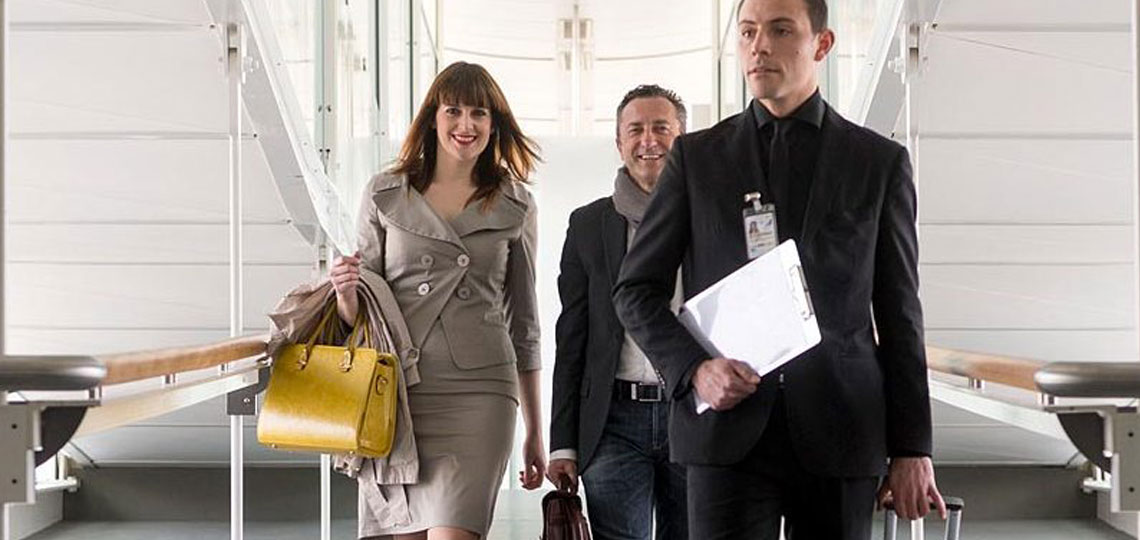 Istanbul is an awesome place for a casual tour, true, but a real hassle when it comes to security for the VIPs. That is why we at Istanbul Chauffeur make sure that you are met with the perfect help right from the very time you go out into the city. Our VIP services come equipped with various features unavailable with other firms, starting with the airport itself. These include personalized and premium lounges that are not accessible by everyone. This is to ensure that your safety is never compromised. Be assured that this is merely the start of our specialized services and we have many more in the store, just for you.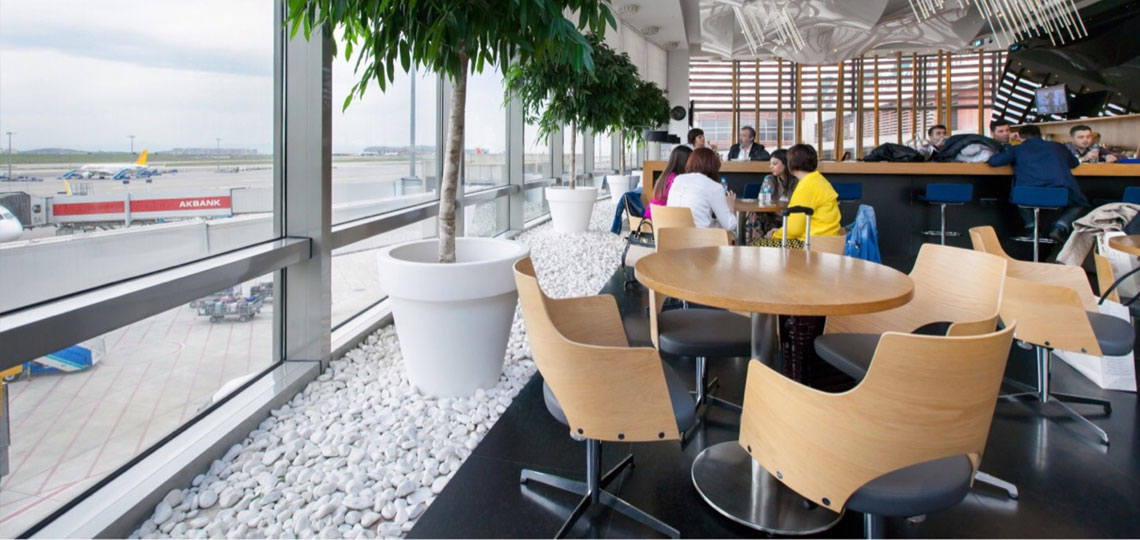 Our premium services come with a personalized greeting right when you alight from your flight and complimentary food at the specialized lounges so that you are never inconvenienced. Furthermore, our staff will be on hand around the clock to ensure that you face no problems. These include services such as help with the payment of your bill via your card at specialized duty free shops and access to private in-terminal cars. Not only that, you will also have access to premium check in booths with assistance, whenever you need it, with any security concerns and passport checks.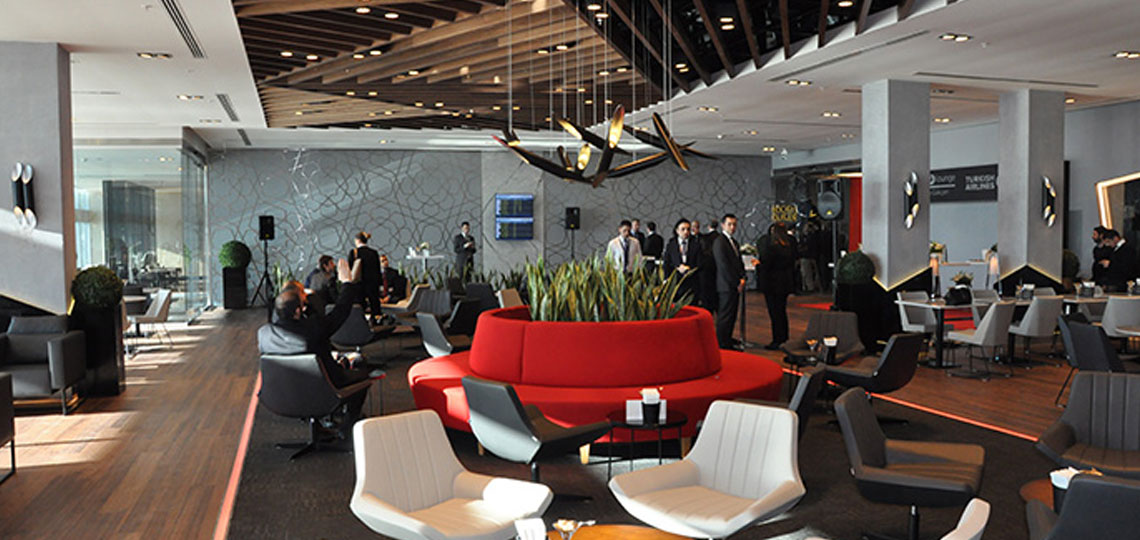 Lounges- More Than Just That
We know just how valuable your flight is and as such we always make sure that you are present on time for it. As such, your transport will be there to remind you of the time, right at the doorstep of your place of stay. Nonetheless, the fact remains that the traffic condition is Istanbul are quite busy around the day to say the least. That is why we at Istanbul Chauffeur insist on the fact that you leave early to avoid any unnecessary stoppage times that might occur. But arriving early at the airport poses yet another problem- that of passing the time. However, that is of no concern to our premium customers.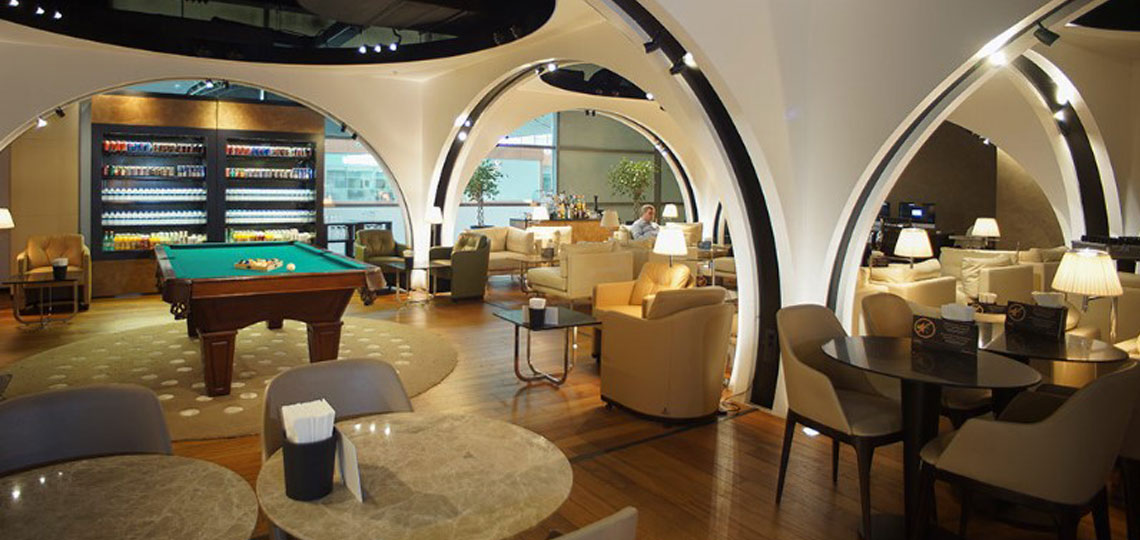 Our VIP lounges come equipped with almost everything needed to ease away the passage of time. These include conveniences such as office units and unlimited food courtesy our complimentary buffet menu. Are you worried that you are not connected with your friends? Not while you are with us. Our lounges have internet if you need it and even the TV for that occasion when you have to catch up on the world outside. For those kids, there is even the kids' playroom and the provision for various other entertainment facilities. Last but not the least, there is even a specialized place for babies because we know how much of extra care they need from day to day. Overall, it is our guarantee that the soothing atmosphere of the lounge will help put you at ease before that long flight back home.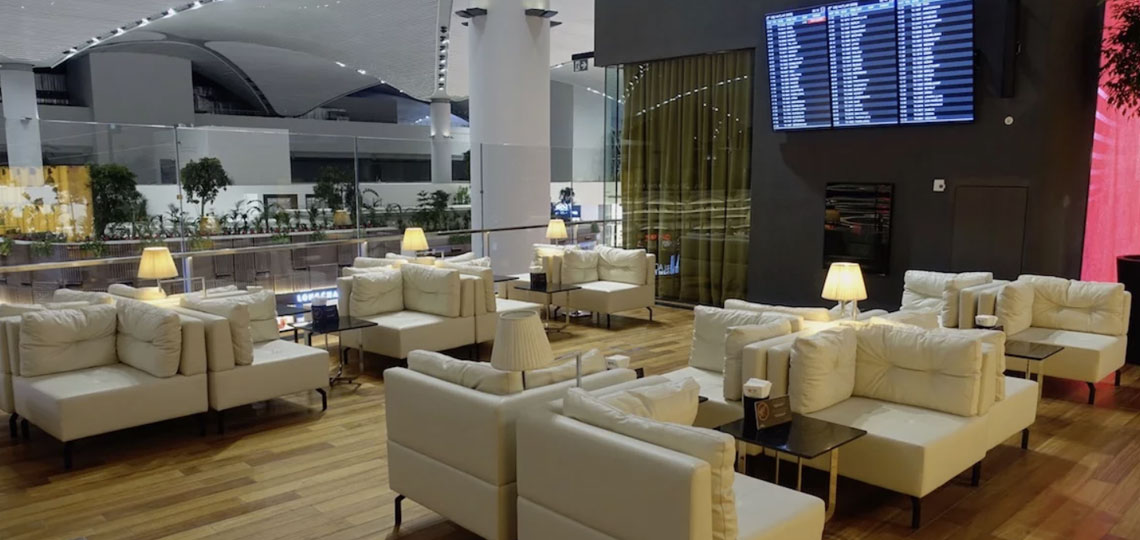 Specialized care for the special people
No matter how much skepticism others might show towards the special care that the VIPs need, one very big fact remains unchanged. It is that these people do need the extra security that is provided to them. This becomes a factor of the biggest concern when they are abroad for personal visits, effectively cutting off their usual security entourage from the local government. That is where we come in to fill the void. At Istanbul Chauffeur, we have a fleet of armored vehicles at the ready to handle those people who need the extra bit of security. Our services cover the journey from the airport to the hotel and back as well as the sightseeing that one might want.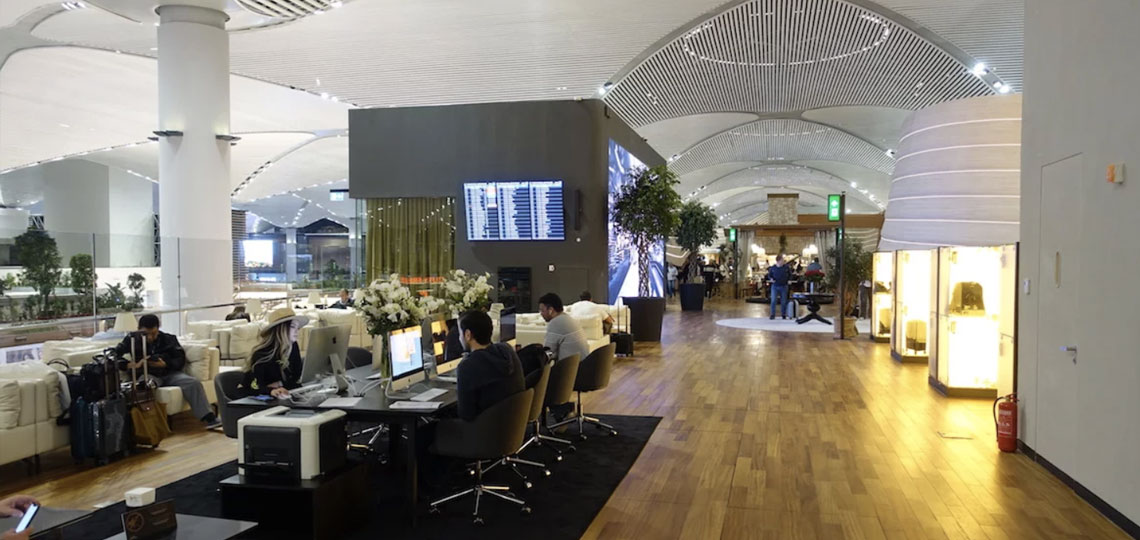 The wonders of the ancient city
You do not know what Istanbul is unless you have seen the ancient wonders of the historic city. But that poses a very big problem in terms of security. One of the primary factors of this being the fact that key individuals are at their highest risk when they are travelling. Not to fret, as we have that bit covered. Our drivers are trained specially in transporting high value individuals. As such, they are provided with specialized training which emphasizes on what to do in times of emergency. This includes evasive driving and prior knowledge of the surroundings to sketch out a safe path for the drive back.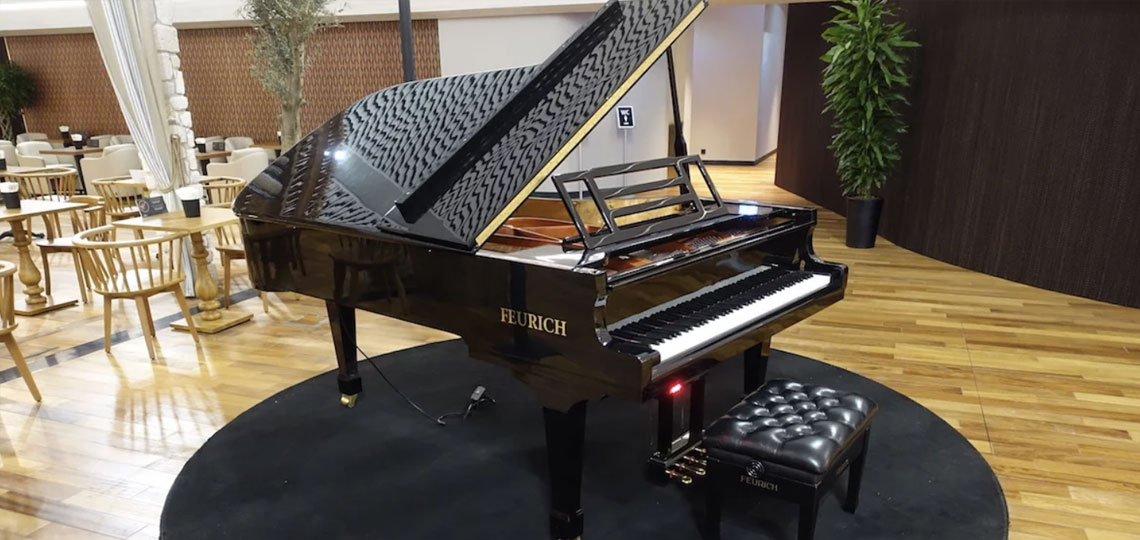 It is no overstatement when saying that navigating the streets of Istanbul is a nightmare because of the population of the city. This is especially so because it is the second most populous city in the world in terms of people residing within city borders. As such, known paths change with time, with a market springing up at night time in an alley which remains deserted during the day. Another problem faced while visiting the monuments is the fact that all of these are public sites and unless the person in question is accompanied by someone experienced with the place, any emergency situation may spiral out of hand. We, therefore have specialist guides who know the ins and outs of all of these heritage sites and can act as an attendant while doubling up as a security agent if the time comes.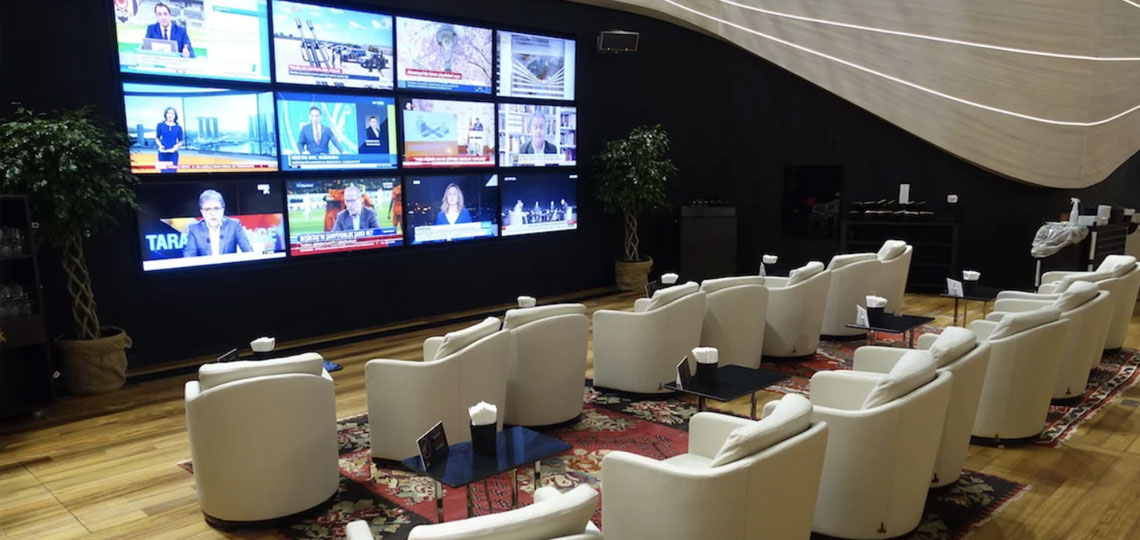 Personalized Assistance
At Istanbul chauffeur we understand that premium services call for special measures. That is why we only keep personnel with years of experience in their field ensuring that you never face any problems, no matter what the situation may be. Furthermore, we know the value of custom made services. After all, everyone is different- so why should you have to act according to the plan made by someone else? In our organization, the client's word on every context is final. We will be right there beside you at all times to guide you, but your decision would be the final word. After all, you are more than just someone and you deserve every bit of the extra attention given to you.