Sabiha Gokcen Airport Transfer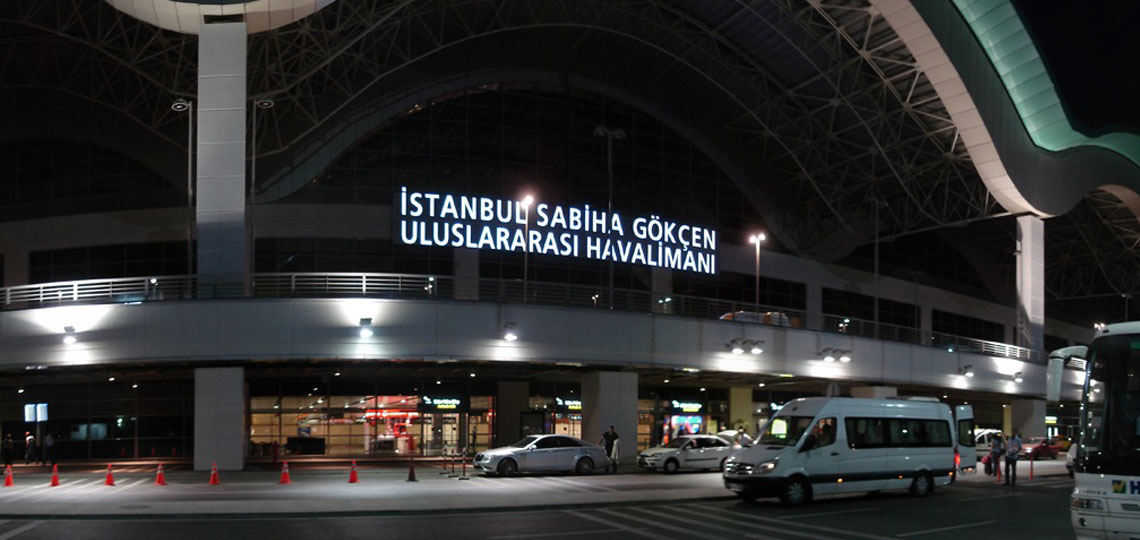 Our airport transfer services are known to be the best and trustworthy airport transfer service for transfer from the Sabiha Gocken airport to the places in Istanbul. We have a huge customer base that trust our services and rely on our airport transfer services. Our company is a private transfer service in Istanbul since a decade and is operated by experts in the field of transportation. The tourists visiting Istanbul for various purposes are provided with wide options of travel from the Sabiha Gokcen Airport to the significant locations at Istanbul.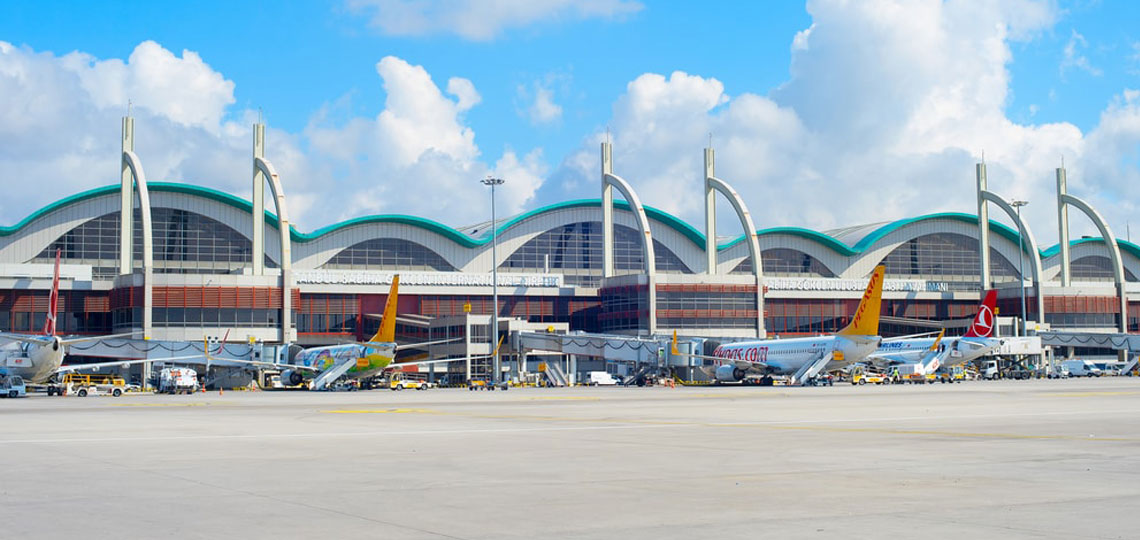 You can travel in peace by utilizing our safe services of Airport Transfer as we transfer you to your preferred location or hotel where you stay. We provide excellence in service that is offered to the travelers as we have a great experience in the transport industry and are a leading name in the airport transfer service providers in the whole of Istanbul. We also concentrate on providing our customers only the cleanest and most comfortable vehicles driven by certified and knowledgeable staff. We believe that world class services at cheapest rates are possible only with us.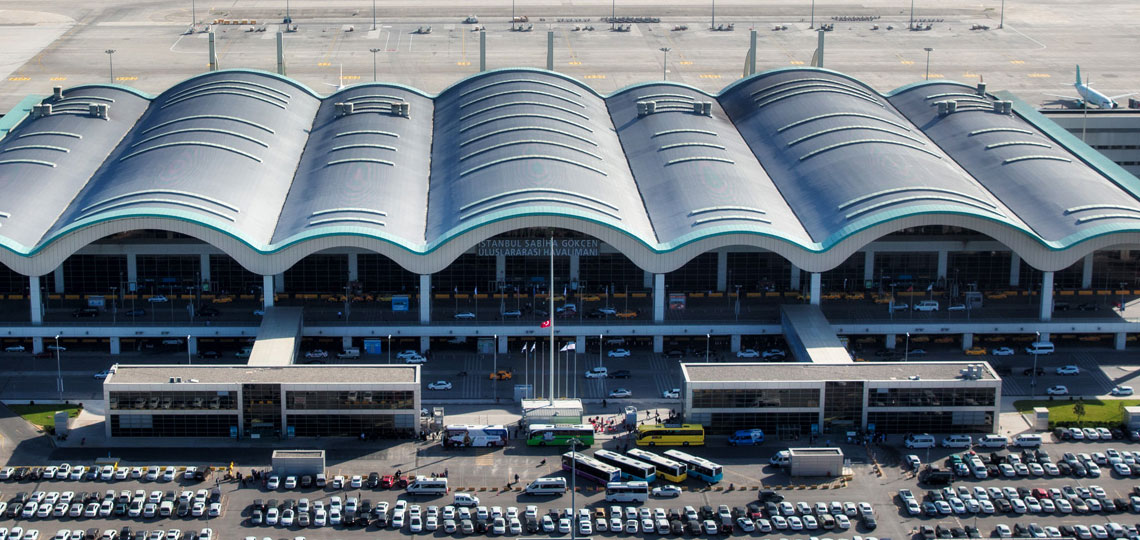 The Istanbul airport transfers that we provide are better than any other typical airport taxi services that one can find in Istanbul. Hiring a taxi for your transfer is very tedious as you can book with it only after you arrive at the airport. It also involves negotiating the prices and most importantly, you will end up travelling in an unclean and uncomfortable vehicle even after paying unbelievable prices. On the other hand, when you book with us you will find that our services are world class and a lot cheaper than the ordinary taxi hires and avoid the stress of booking by arranging it well in advance through our site.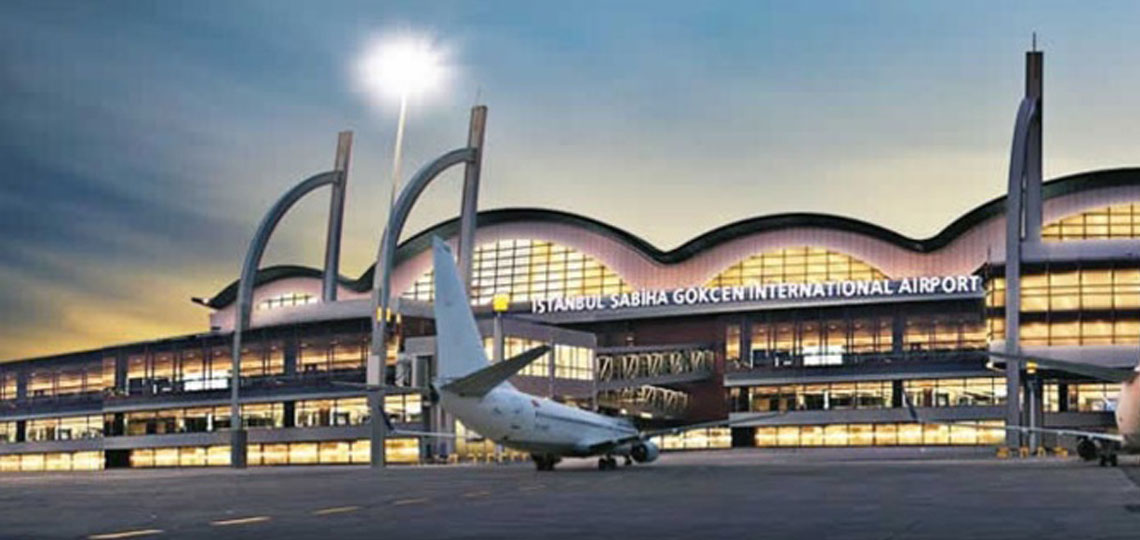 We provide an absolutely hassle-free service that comes to pick you up straight from the airport upon your arrival to Istanbul. We also take care of any changes that you need in the last minute and act fast to meet your specific needs. We always take pride in providing our customers a comfortable and safe transport for our customers arriving at the Sabiha Goken Airport. The staffs we have are warm and friendly who are always at your service and will surely go beyond your expectations. Our vehicles are equipped with everything a customer needs to travel like new cleaner vehicles, free city maps, free baby seat, and many others.