Traditional Luxury Travel at Istanbul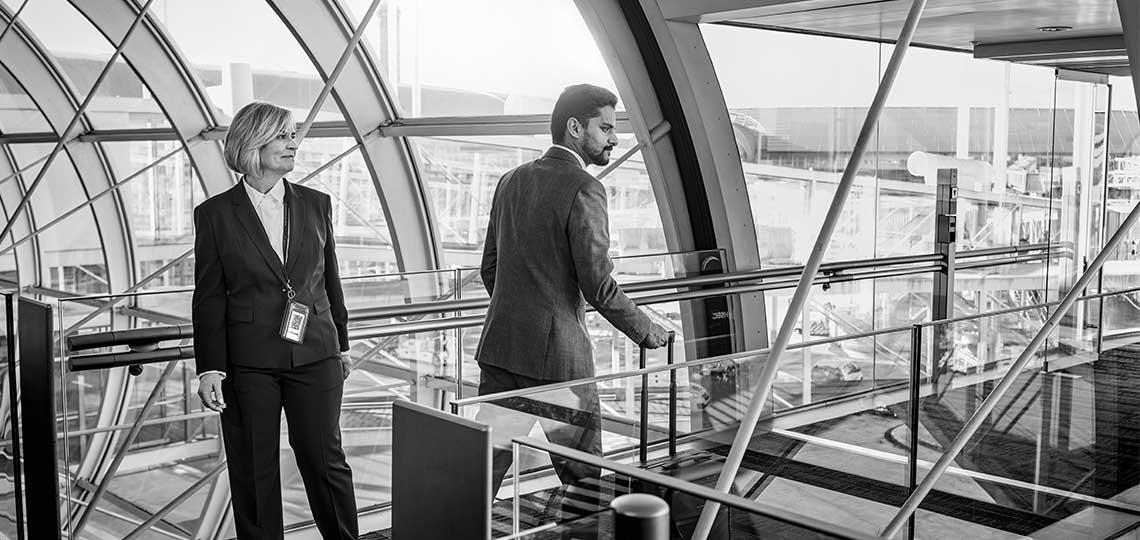 Istanbul is a city replete with wonders. As such, it is only natural that it would be a huge tourist spot for people from the entire world for good reason too. It is a city which offers every type of travel mode. So, no matter whether you wish to be flown in or want to arrive on a luxury yacht, there are options aplenty available for you. But no matter what your mode of transport may be, one common feature remains for all tourists visiting the city is that they all wish to stay at the commercial heart of the city. After all, who would not want to avail of the best facilities available all around at walking distances. That is where we at Istanbul Chauffeur come in. We ensure that you have the best possible mode of transport available inside the city at all times.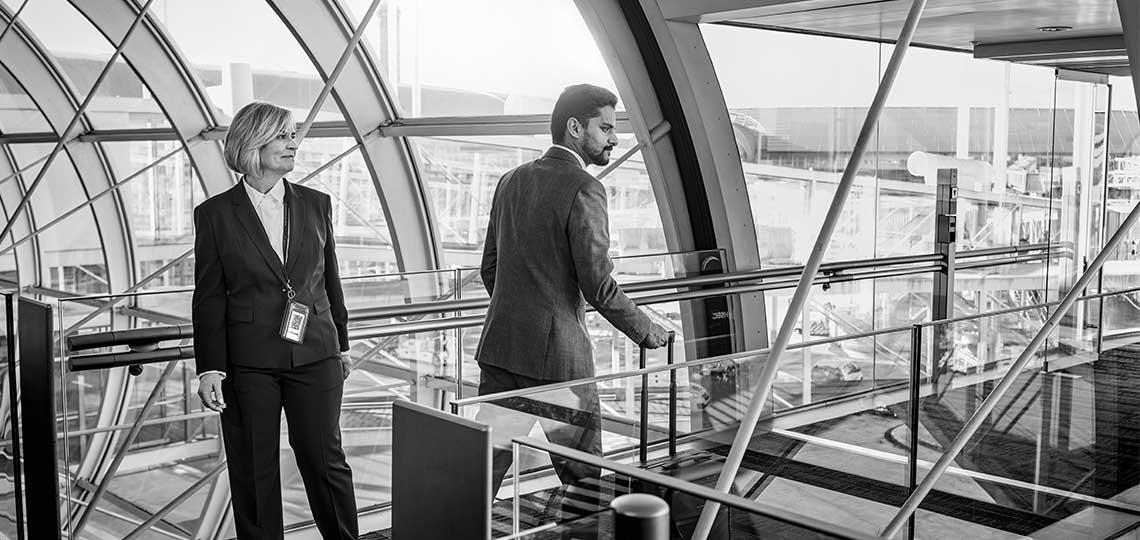 Luxury at a Moment's Notice
We know how much each tourist likes his personal space to be. That is why we have specific plans to cater to your needs. After all, everyone is different- why should you have to compromise for someone else? We have the best possible luxury cars available for you. Transport to and from the Sali Pazari seaport to the hotel as well as the sightseeing all around, we make sure that you get only the highest quality service. That is not all- we have specialized guides to help you all along the way. Fancy a stay at a luxury hotel? We will drive you around the whole of the shopping district and always be available at your beck and call at a moment's notice to help you find that perfect one. Our drivers are trained professionals and they know exactly where the best shops are- all so that you can relax and enjoy the luxurious feeling without going through the hassle of finding it for you.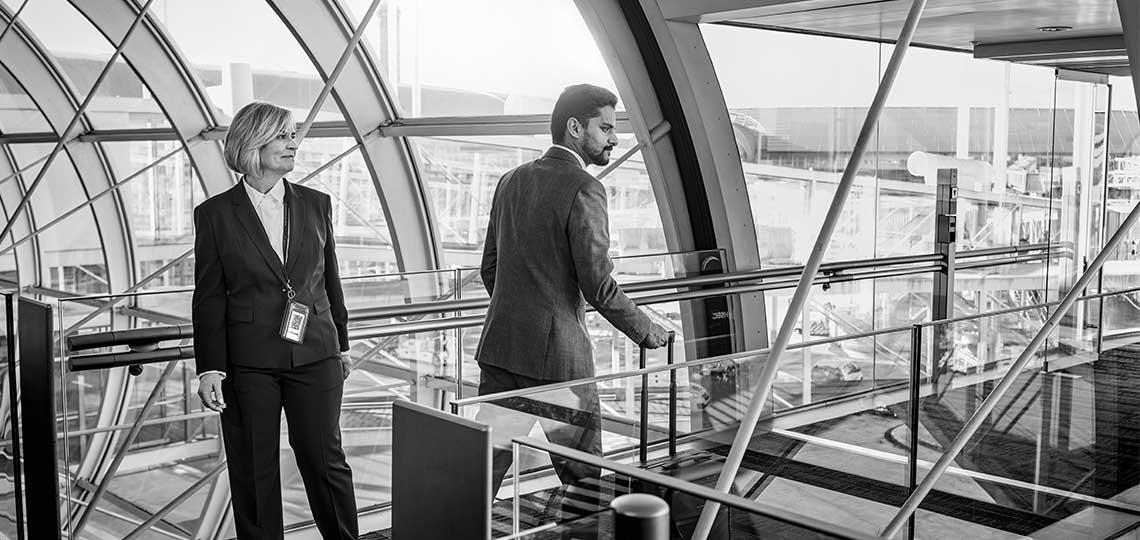 Mix of Tradition and Luxury
Istanbul will continue to surprise you with its resourcefulness. But do not take our word for it. We encourage our customers to find their interests for themselves. After all, where else in the world can you get to listen to jazz while underground in a cistern stretching for as long as the eye goes, constructed centuries ago? It is our duty to help you discover what lies behind every brick. Each one has a different story to tell. Take your time and explore. We will always be there waiting for you. Istanbul might seem like a fairly small city from air but take our word for it, it is far larger than you can imagine. Not to worry though. We will not let you get lost. Our company is dedicated to make our customers happy. Because we know how valued the smile of each customer is.