Istanbul – Bolu Transfer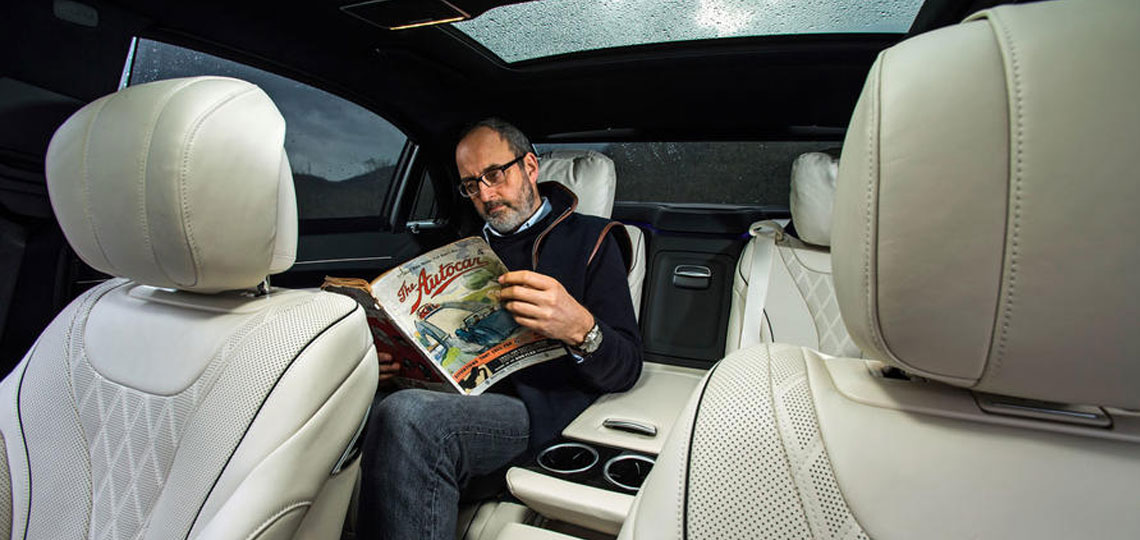 Lake Abant is a beautiful freshwater lake surrounded by gorgeous pine woods; it is located in Bolu a territory in Northwest Anatolia in Turkey. The lake is formed due to landslide and it is located 32 km from Bolu City, it lies at an altitude of around 1,328m above sea level. Lake Abant is one of the famous tourist places in the world and has been attracting a lot of tourists. People from different corners of the world visit this gorgeous lake to enjoy its natural beauty, and to explore its outstanding surroundings, gorgeous woods and etc. Especially they come here to windup their tensions and rivet to the divine feel. The lake covers the area around 1.28 km² and the deepest spot is around 18m.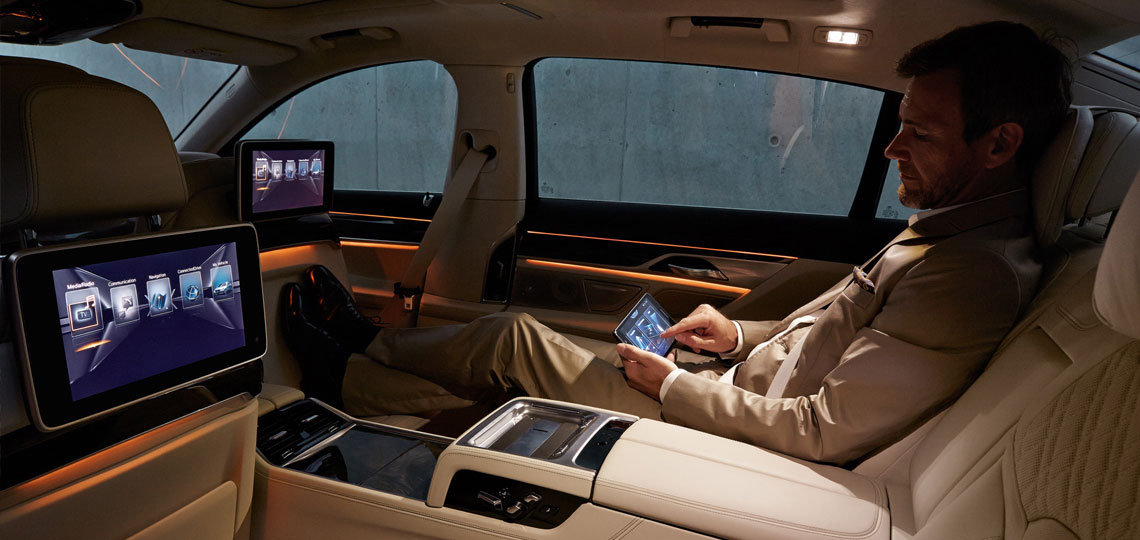 Tour Program
Istanbul Chauffeur offer great deals for tourists who are planning to travel from Istanbul to Bolu, and to visit Lake Abant. They have quite a few interesting tour package offers for guests. Book your tour package to Lake Abant from Istanbul Chauffeur and enjoy your vacation with ease. They take care of all your needs and they make your tour program according to your convenience and interests. Everything will be taken care by the customer service department at Istanbul Chauffeur. From air tickets to hotel bookings and tour program will be properly arranged by the professional staff, all that you need to do is pack your bag and get ready for everlasting excitement.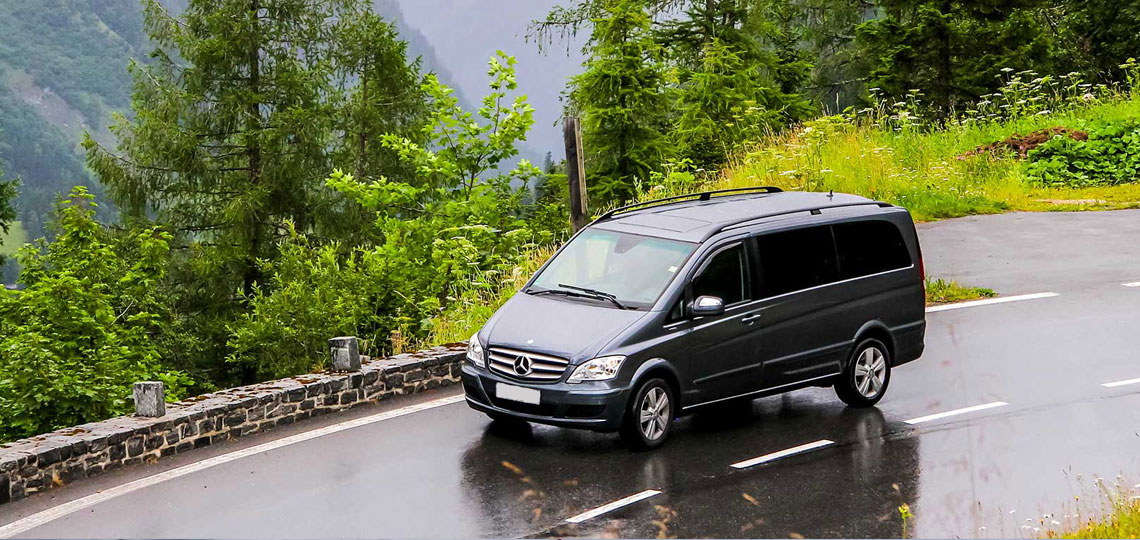 Once you arrive at Bolu, they will arrange a taxi to Hotels, there are two big hotels are available at Lake Abant. Once you get refreshed you can enjoy the fresh air, magnificent mountain-view, gorgeous woodlands and crystal-clear lake water. Once you get accustomed to the surroundings, Istanbul Chauffer's tour guide can help you explore the beautiful pine woods. You can go around the woods by foot or on horseback, or on horse carriage. Enjoy the sunset at Lake Abant, it truly fills your heart, this is perfectly the best and ideal vacation spot for all those nature lovers.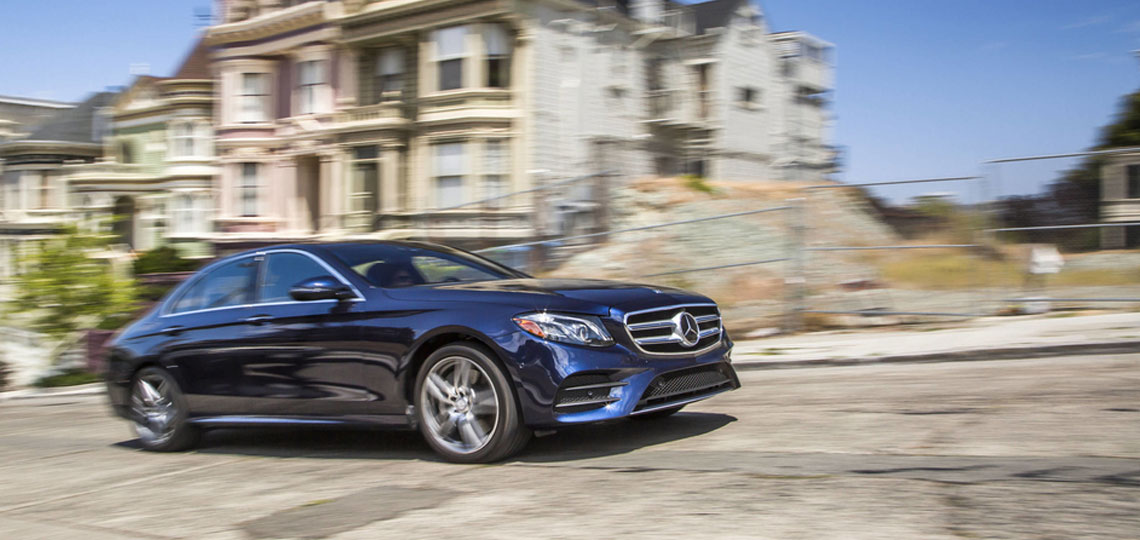 The tour guide appointed by Istanbul Chauffer will take you to Mount Bolu, it is one of the best ski resort in Turkey. If is exactly located between Ankara and Istanbul, consequently, this area is also a great trade center.
- The Istanbul Chauffer tour package includes everything, lunch at grand hotels at Lake Abant, the place is surrounded by lilypads and gorgeous colorful woods
- Visit the charming and attractive Lake Sunnet
- Enjoy a pleasant walk with friends and family in the woods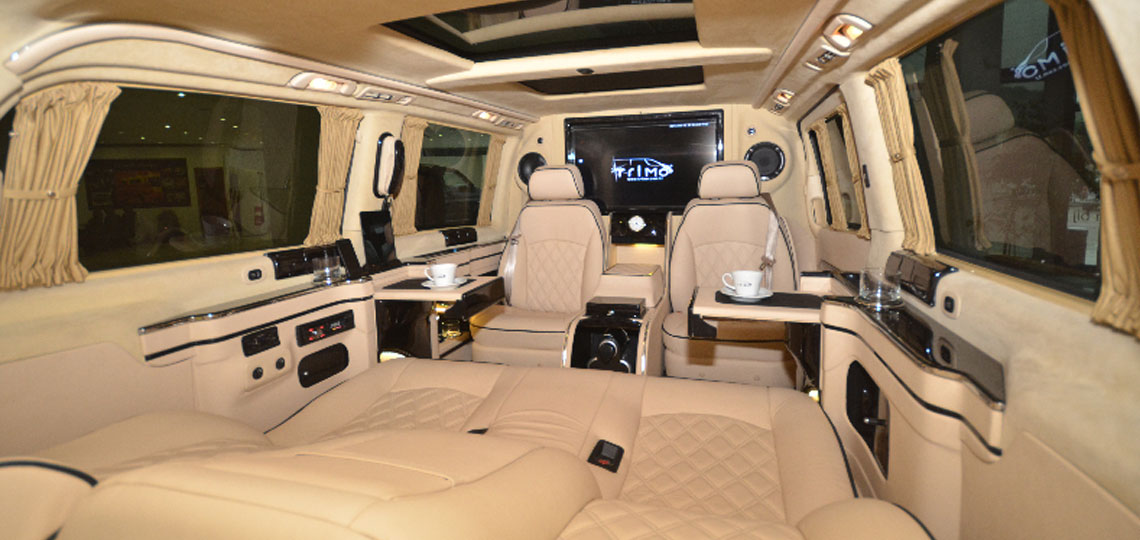 The tour package offered by Istanbul Chauffer also includes the list of things you must explore before leaving this gorgeous Lake Abant that includes:
- Exploring the colorful woods on horse carriage
- Hiking
- Visiting the famous Bolu Plateus
- Visiting Goynuk houses , Seben Kaya houses and Mudurnu
- Paragliding
Don't forget to eat tasty foods at authentic cuisines at Bolu. Give a chance to your taste buds to enjoy some of the signature dishes at Lake Abant. Istanbul Chauffer also includes transportation facilities, non-smoking coach, guide, return transportation services and all other services in Tour packages.