Istanbul – Ankara Transfer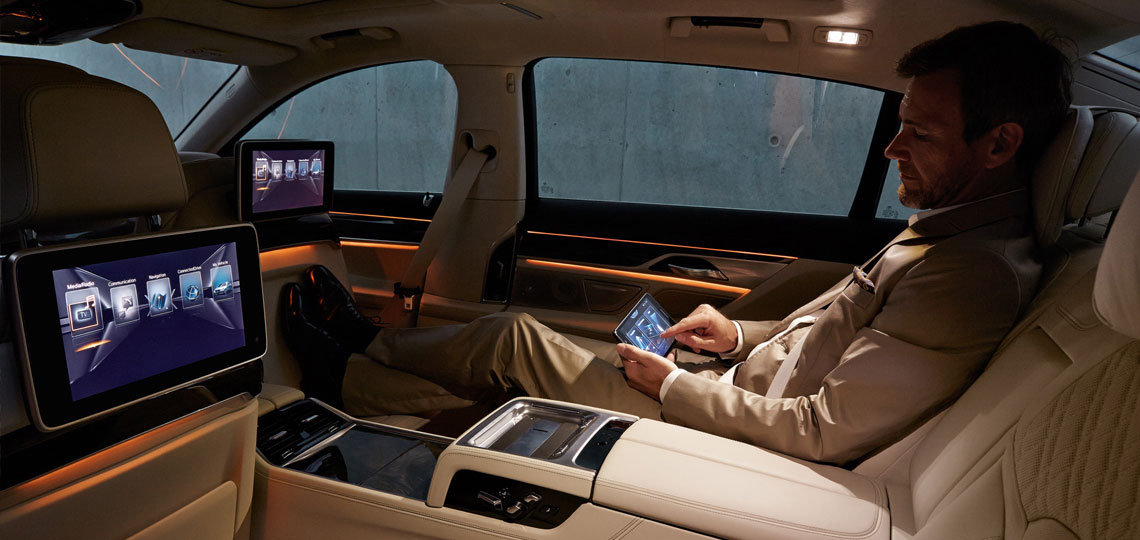 Ankara is the capital city of Turkey and known to be the second largest city after Istanbul. The city houses the richest collections of archaeological treasures from various parts of the world. It is also a significant hub of luxury items and goods. Those travelers who are visiting Ankara for either leisure or business purposes, would always look for the best and swift transfer services to their destination city of Ankara as soon as they arrive at the airport in Istanbul. We are the best choice of transfer Services Company that not only provides a swift service, but also looks for the comfort and safety of the passengers.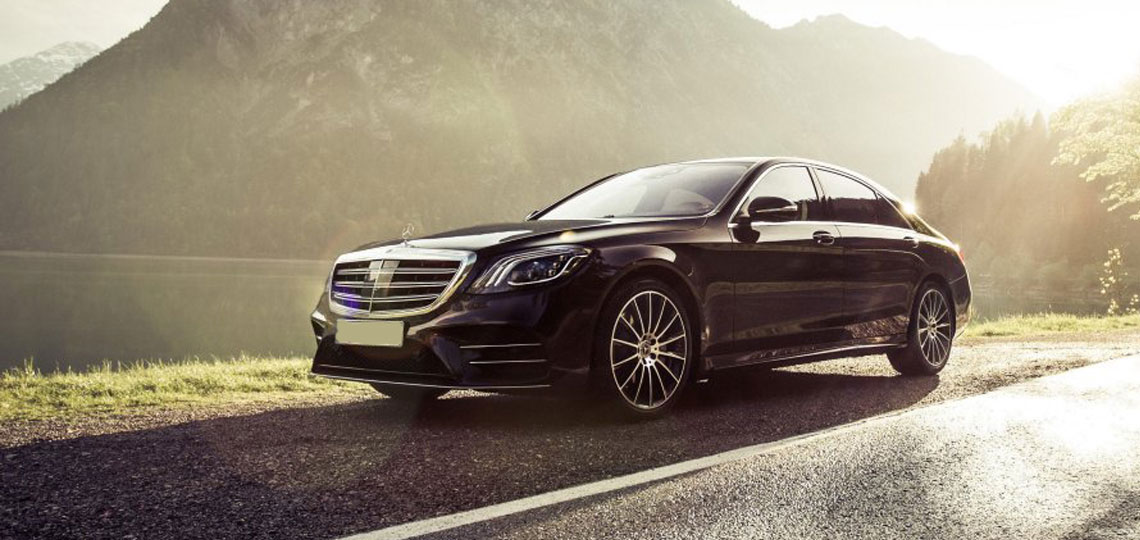 Travel in Luxury and Style
You need not have the trouble of waiting in long queues to get in a taxi to navigate an unfamiliar transportation system in the city. With our airport transfer service from Istanbul to the city of Ankara, you can have the advantage of quick transfer to the city without any trouble. Our team of well trained chauffeurs is bilingual and they belong to the local place and hence know well about all the places in the city. There is no chance of getting lost without and there are absolutely no misunderstandings with our customers. We are often committed with providing the high quality or standards of professional service and discretion.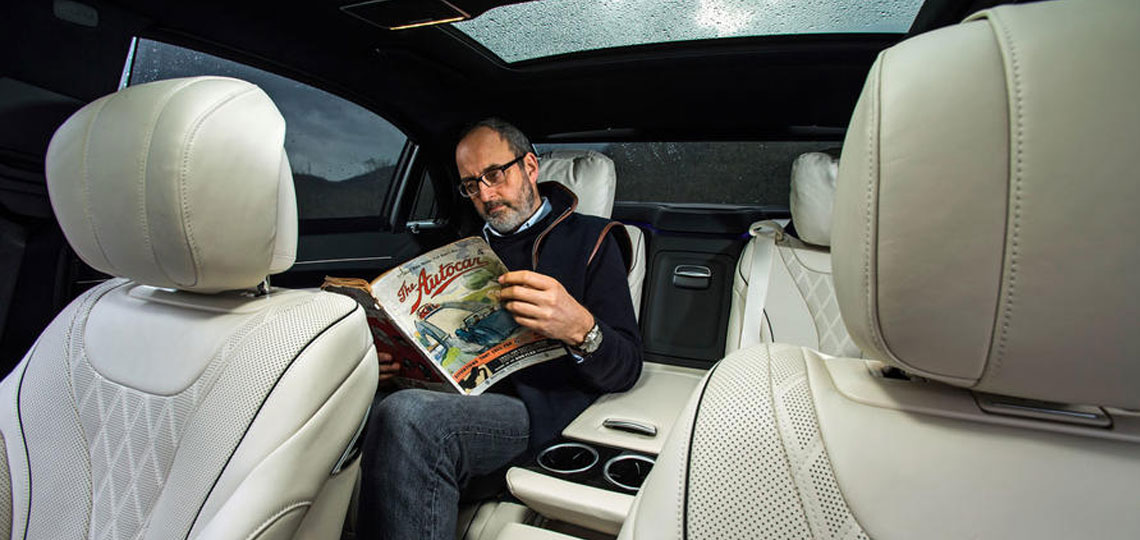 You will have your drivers waiting for you near the baggage counters and help you with your baggage and fulfill all your queries that you may ask prior to the travel. You can relax and have a comfortable travel after a long and tiring flight or also have your privacy to prepare for any meeting or business event that you need to attend in the city.
A Transfer Service That is Tailored to Suit Your Needs
If you have any last minute changes or requests about the travel, we are ready to help you accommodate your requirements regardless of whether it is big or small. Are you traveling with a large group of friends or colleagues for a party in Istanbul, Ankara?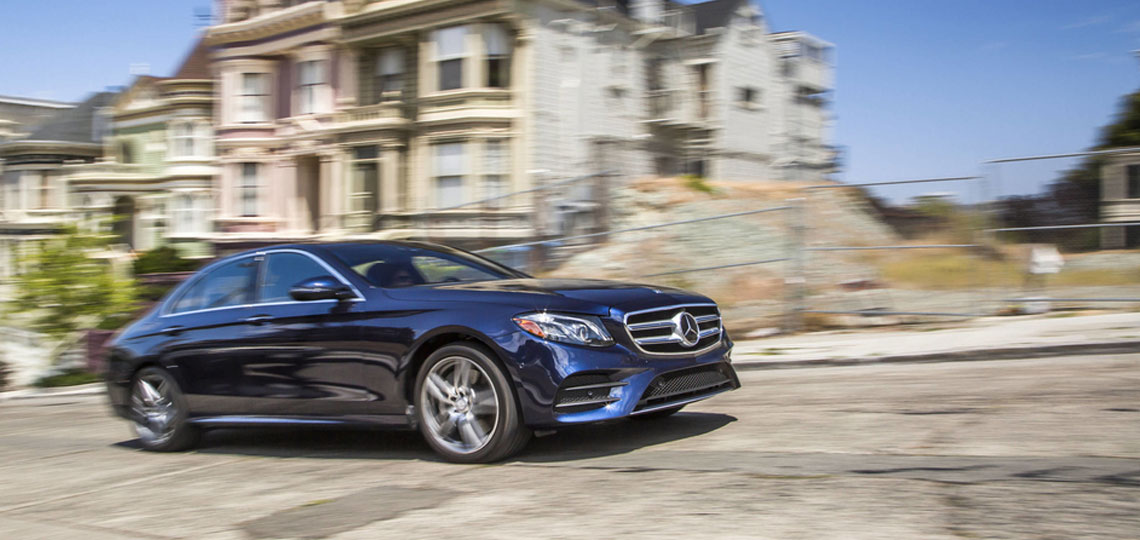 Our chauffeurs services provides with large business vans to transfer all your guests to the destination in the city with utmost comfort and style. We also cater to some special needs of the customers like preference for a particular type of car based on their luggage requirements and we assist in finding you the best suitable vehicle as per your choice.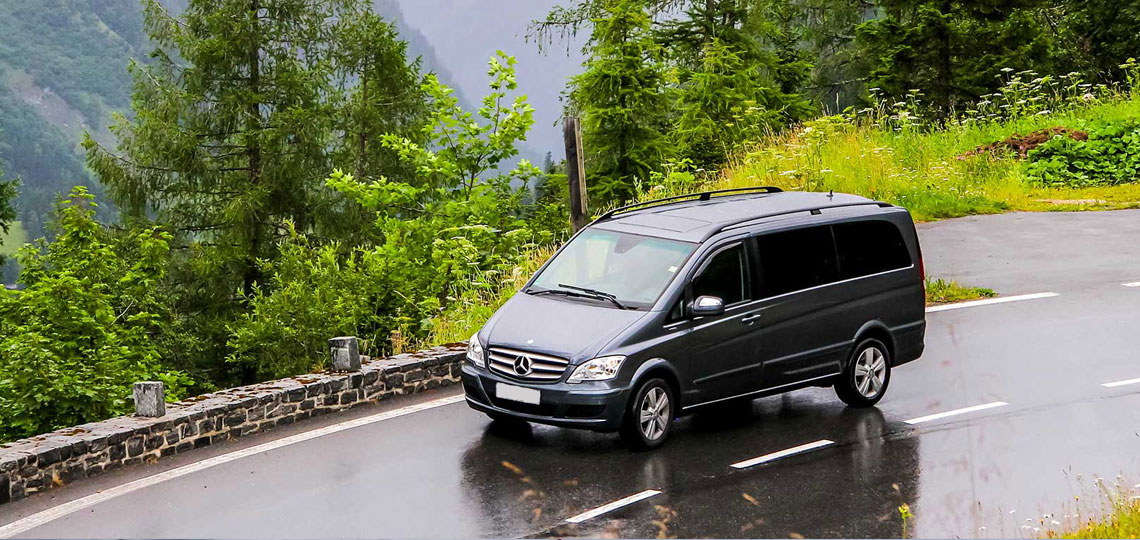 Our Services are Beyond Just a Simple Airport Transfer
More than just transferring you from the airport to the city, we also serve you in many more ways beyond that. You can book our chauffeur service in the city of Ankara to travel around the city and enjoy your tour at very reasonable prices. We also provide you transfer from the hotel to any other place like if you need to attend a business meeting in some other destination away from your hotel in the city. You can book our chauffeur services either for single trips or round trips both of which come at very affordable rates.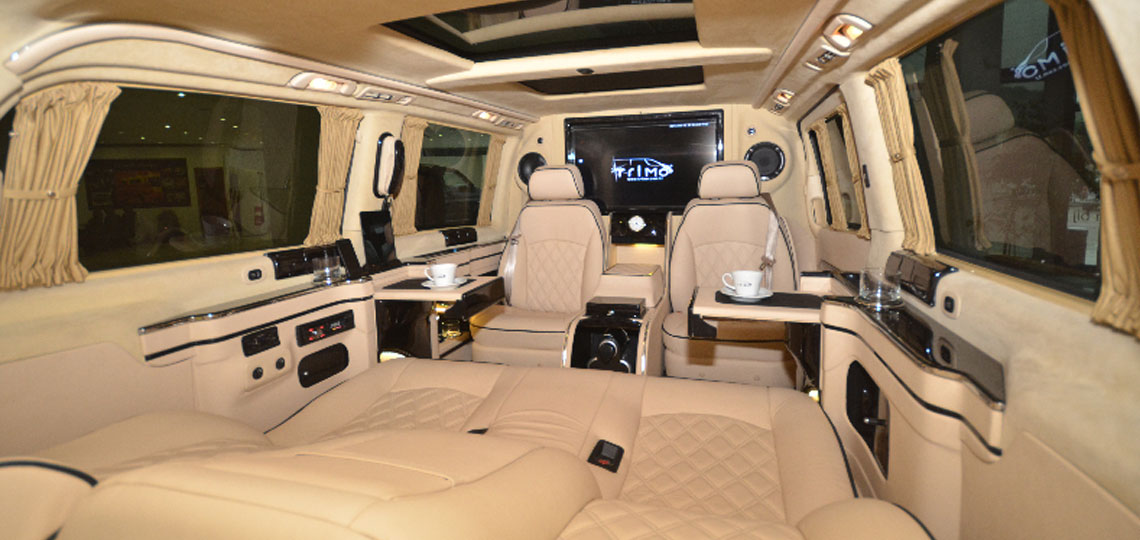 We also take you through the city if you like to visit the Ankara Botanical Garden or if you want to go on a shopping on the Weavers' Road in Ankara. Our chauffeurs are happy to guide you through all the places in and around the city and you can enjoy a comfortable, safe and a wonderful travel. The customers will also find that booking with us is a very reliable, fast and flexible service with meaningful costs that are provided with our high quality standard of transfer service.