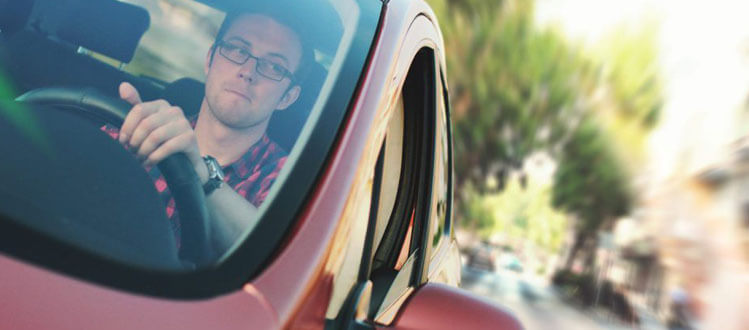 Planning a trip to Istanbul for a vacation or a short sabbatical can be the best idea if you have an adventurous bone in you. And you can combine adventure and luxury by hiring Istanbul chauffeur services for your trip. Get amazing services such as tours around the city, airport pick and drop facilities, hotel transfers and much more within reasonable rates. The chauffeurs are always in time and the cars that are provided are no competition in terms of luxury and ease. You get the luxury to discover the place with the guidance of the chauffeurs who have a thorough topographical knowledge about the capital.
Avail Airport Transfer Facilities
With Istanbul chauffeur services you get the facility of smooth and on-time airport transfers for you and your guests too. The chauffeurs value your precious time and arrive fifteen minutes before the schedule to make sure that you are not delayed for your tours or meetings in any manner. You get their constant attention which promises a very comfortable and safe ride. Since all the hired chauffeurs are trained and registered with valid licenses, you can be absolutely sure in terms of safety and security.
Arrange For a Tour
If you wish to visit the important places when in Istanbul, you can do so by hiring the Istanbul Chauffeur services. The chauffeurs not only give you a tour of the entire city and its famous places, but also provide you with important information related to the historical and geographical importance of each place. The chauffeurs are highly informed and well aware of the topographical details of the place which makes the tour very interesting and organized. You will love to explore the places and visit the sites such as Hagia Sophia or The Blue Mosque or many more interesting spots in Istanbul.
Pick and Drop Facilities
The added advantages of Istanbul chauffeur services is that you get pick and drop facilities to your hotels or events keeping in mind the time. The service providers totally understand their customer's value for time and make sure that you are never late for any event when in Istanbul. It ensures safety too apart from comfort and convenience. There is no hassle regarding the booking of transport facilities as everything is covered beforehand. The idea top book for the chauffeur services in advance in advance is an excellent idea to make sure you enjoy your trip here without any problem.