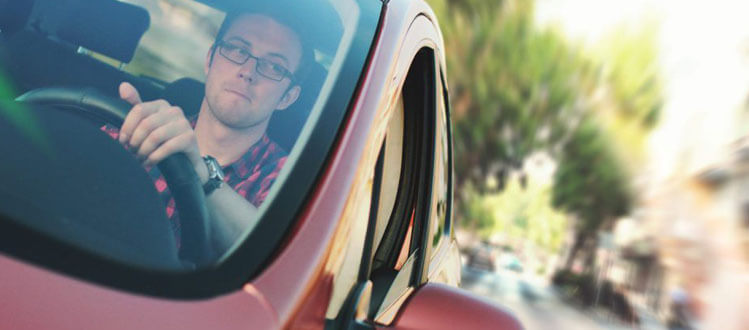 Istanbul Chauffeur Service is most-in-demand in the tourism spectrum, next to hotel accommodations. Travelers who have happen to sojourn in this spectacular Turkish city like to have their vehicles driven by qualified chauffeurs for obvious reasons. There are benefits manifolds of hiring one such professional when you are intending to traverse the cityscape over a long or short distance. Istanbul chauffeur service is so often and widely sought that they offered on complimentary basis with rental vehicles. However, while that is a windfall that only happens when you get lucky, other times it is pretty much on a pay-as-you-hire basis.
Anywhere Service
The best thing about chauffeur services in Istanbul is their at-venue service. With a chauffeur appointed to take you to places, you can expect to get picked up from your location and delivered to the point of destination. The chauffeurs are armed with comprehensive knowledge about the place and its traffic. They know how to get to a point without taking a longer route to the place. Call them from your location, even if you don't know where you are and they'll collect you from the point. Same for delivery, the chauffeurs drop you at the destination right on time.
Any Time You Need
Istanbul chauffeur service is available at any time of the day or night. You can dial up a chauffeur service at the wee hours of the morning or in the middle of the night and they will arrive at your location within 20 minutes from the moment of call. However, try to make a booking well before the time you need the service. This will give the provider enough time to commission a professional and have them freed by the time you need the service. The best providers offer unfailing service and you can expect them to be knocking at your door much before the time of pickup or departure.
A chauffeur drive can bring you the peace of mind as opposed to the uncertainty of calling a cab. An Istanbul chauffeur working with a reputed company has exhaustive knowledge about the city. They hardly look into the map to decide which route to take. Instead, it's more of a mental calculation that takes seconds to settle. So, if you are in the city and willing to travel through to some point or just take a general ride through, prefer getting a chauffeur for the purpose to enjoy a guided tour.