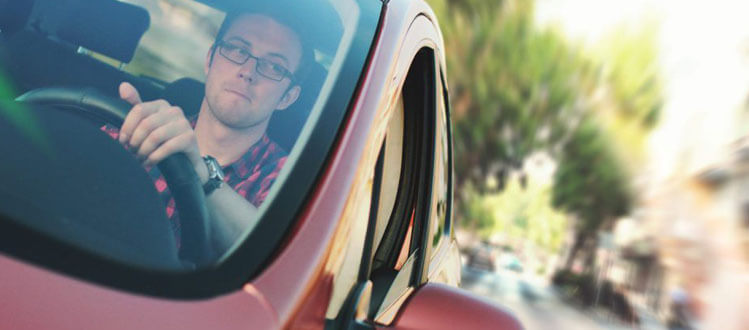 A good Istanbul chauffeur ensures to treat their clients with respect and keep their wishes on the top priority. The professional is responsible to make their clients' trip safe and blissful. Services of a chauffeur can include anything. Be it offering airport transfer services, being your guide on the tour, assisting you to find the right hotel for you or adjusting the temperature in the car, a chauffeur would do all to keep their clients satisfied. If you are looking for chauffeur services in Istanbul, you just need to invest a little of your time to find the right one for yourself. Scan through to know how to find a responsible chauffeur in Istanbul.
- The first and foremost thing you can consider doing is asking for a referral. Speak to your neighbours, friends and family members and ask whether they know about any good chauffeur or not.
- You can also consider speaking to a car hire company. They know a lot of local chauffeurs who can assist you in your Istanbul trip.
- However, if you are not interested in looking for an independently working Istanbul chauffeur, you should consider scanning through the websites. Well, it is understandable that browsing through so many websites in the search engine is not possible. In that pick first five websites and start going through them thoroughly.
- While you look at the websites check for the experience of the chauffeurs working with agencies. Also, make sure that each chauffeur associated with the company have acquired proper training and are certified. To know about the reputation of the companies you can scan through the customers' review.
- To find good Istanbul chauffeur service providers quickly, you can consider checking some of the reliable online directories. There you may find a list of professional service providers to choose from.
- While you go through the websites consider the services offered by the chauffeurs. Generally, a chauffeur is responsible to offer sightseeing tour, hotel transfer and transfer services on special events.
- After you have gathered detailed information about the service providers, it is the right time for you to ask for free quotes. Compare the service charges with other providers, so that you make a good deal.
While availing services of a chauffeur ensure that you have informed them about your date of journey and have given all your personal details along with your contact number. Just let know about the point to pick you up from and they will be right there on time.