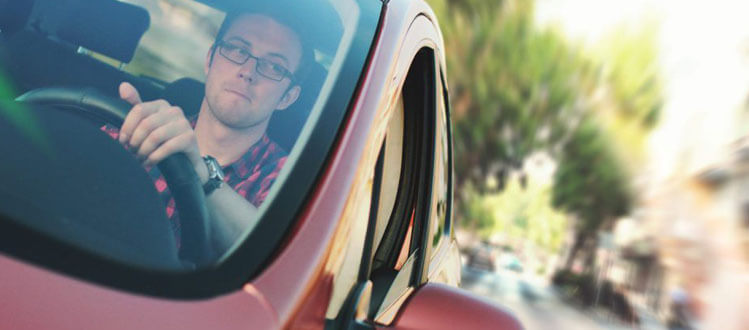 When we think of a chauffeur, the first image that comes to our mind is a well uniformed professional. Yes, a professional Istanbul chauffeur is always expected to carry their mark of trade with them, which is, their uniform. A professional chauffeur is someone whose main objective is to provide a safe and a comfortable drive to their passengers. Aside from that they can even make your drink while you are enjoying a ride in limousine and give you enough privacy. Also, they ensure to help elderly and disabled clients in whichever way possible. While you take a ride in Istanbul, they can be your guide to. If you are looking to hire a chauffeur in Istanbul, these are the following things that you should consider.
Their Experience
Chauffeurs who have been operating in Istanbul since years are expected to have achieved expertise in the driving. Therefore they can assure safe and fast services. Apart from that they will have better understanding of handling a sedan car. You may know limos or any sedan car comes with so many advanced features and knowing about all of them is not an easier job for a regular chauffeur. So, you must consider hiring an experienced chauffeur.
Professionalism
A professional chauffeur is expected to offer services right on time. They never make delay and are very helpful too. From offering pick and drop services, they are committed to look after the needs of their clients while they are enjoying a limo ride. A chauffeur can assist you to find some good hotels in Istanbul too. Moreover, a professional chauffeur should wear his uniform always.
Certified Chauffeurs
Before booking for Istanbul chauffeur services, it is important that you inquire about their certification. Chauffeurs associated with agencies should be certified to offer services. While agreeing to work with a chauffeur you should ask for his certificate.
Aside from that, a certified chauffeur will ensure that they are well-trained in their profession. Handling the high-end cockpit of sedan cars can be very complex. Someone with higher knowledge with car technologies can only handle them with care. A chauffeur, in particular, is given special training to handle sedan cars like limos appropriately.
After you ensure that your chauffeur has all these qualities, you can get your booking done. Whether to opt for an independent chauffeur or a professional who is associated with an agency is completely you decision.